Land usurpation hinders implementation of Kabul city's master plan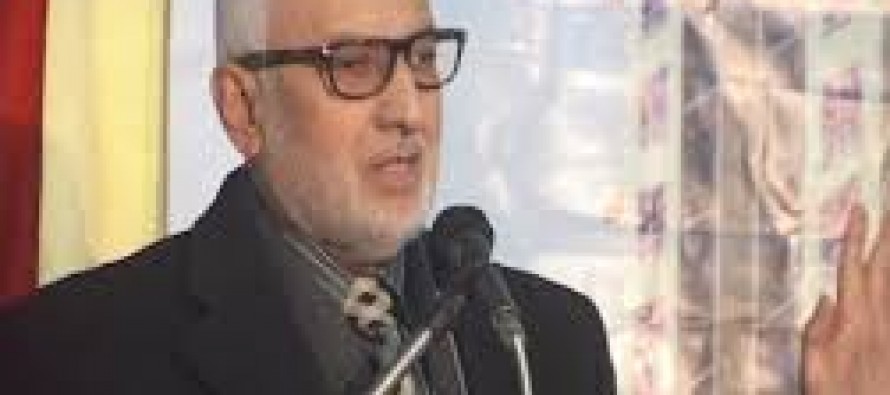 Powerful individuals have reportedly been involved in usurping lands over the past decade, and minimal efforts have been made to stop them.
Addressing a press conference, Kabul Governor Abdul Jabar Taqwa said powerful individuals were taking over agricultural lands without notifying the governor's office.
"We don't have sufficient lands to support the population. Land grabbing distorts the master plan for the city that has been approved by the President," said Taqwa.
Meanwhile, MP Mir Rahman Rahmani cited land grabbing and fear from the Taliban as some of the challenges hindering the implementation of the master plan.
"We are facing two major problems. First, our government cannot stop land usurpers and our people cannot reveal their names. Second, our government is unable to fight the terror spread by the Taliban."
---
---
Related Articles
Source- Tolo News It has been an eventful year in Afghanistan, a year of triumphs and tribulations. From the country's
Pakistani transporters are continuing their protest against the high taxes imposed by the Afghan government on transportation of goods. The
Businessmen from Uzbekistan, Turkmenistan and Afghanistan gathered in the capital of northern Balkh province on Tuesday to confer on options