Land usurpation hinders implementation of Kabul city's master plan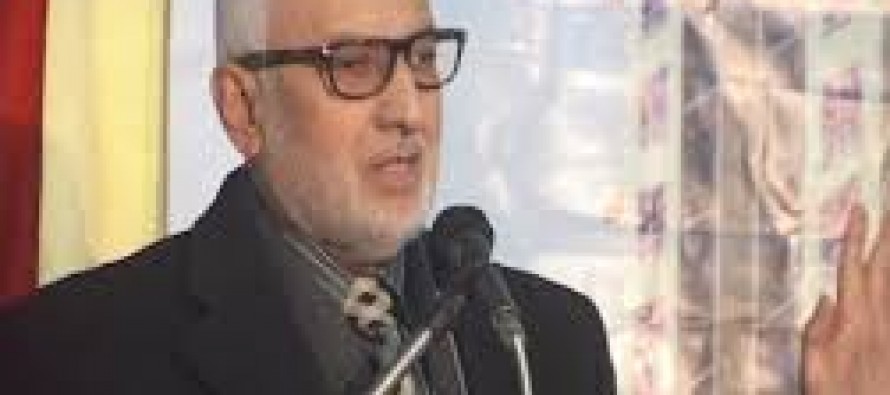 Powerful individuals have reportedly been involved in usurping lands over the past decade, and minimal efforts have been made to stop them.
Addressing a press conference, Kabul Governor Abdul Jabar Taqwa said powerful individuals were taking over agricultural lands without notifying the governor's office.
"We don't have sufficient lands to support the population. Land grabbing distorts the master plan for the city that has been approved by the President," said Taqwa.
Meanwhile, MP Mir Rahman Rahmani cited land grabbing and fear from the Taliban as some of the challenges hindering the implementation of the master plan.
"We are facing two major problems. First, our government cannot stop land usurpers and our people cannot reveal their names. Second, our government is unable to fight the terror spread by the Taliban."
---
---
Related Articles
Four women graduated from the United States Agency for International Development's (USAID) Afghan Women Engineering Internship Program, becoming the fourth
President Hamid Karzai inaugurated the new building for the Afghan Jamhoriat hospital three years ago, but it has not been
Despite joining the Convention of Transports Internationaux Routiers (International Road Transport)-TIR in 1983, Afghanistan has failed to implement the system.