Launch of 82 public service projects in Herat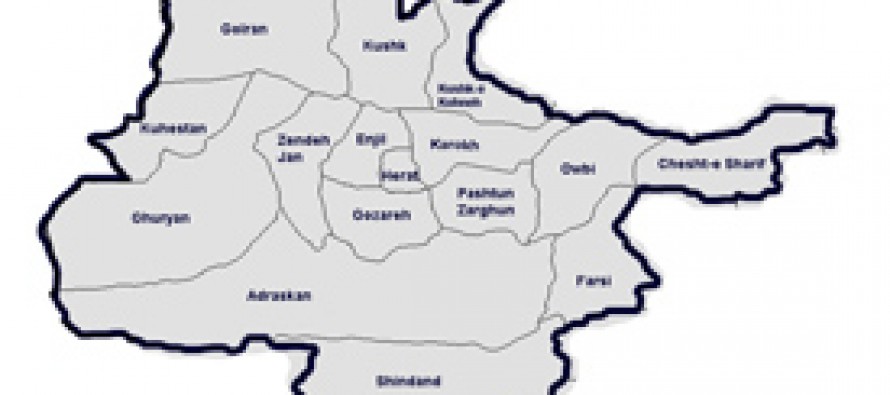 As many as 82 public service projects have been launched in Herat province by the Rural Rehabilitation and Development Department of Herat with financial collaboration from the United order viagra no prescripion Nations World Food Program (UNWFP).
Deputy Head of the department Mohammad Qasim Ayubi said the projects are being implemented in the districts of Enjil, Karkh, Kohsan and Zinda Jan. He added 600 tons generic levitra cialis of food, including wheat, oil, lentils and salt, were distributed to the workers.
The projects included paving work of various roads and cleaning of sewages in the aforementioned districts.
According to Mr. Ayubi, the projects would benefit 4,989 residents in 82 villages of the four districts.
---
---
Related Articles
Backed by the participants of Tokyo Conference, India's External Affairs Ministers S.M.Krishna recognized the main threat to Afghanistan's security and
According to Pajhwok Afghan News (PAN), Germany has expressed willingness to invest in gas fields in Shiberghan, the capital of
The German authorities have fined Volkswagen €1bn after it was discovered that the company had sold more than 10 million