Leaders from 40 countries to discuss Afghanistan's economic development in Turkmenistan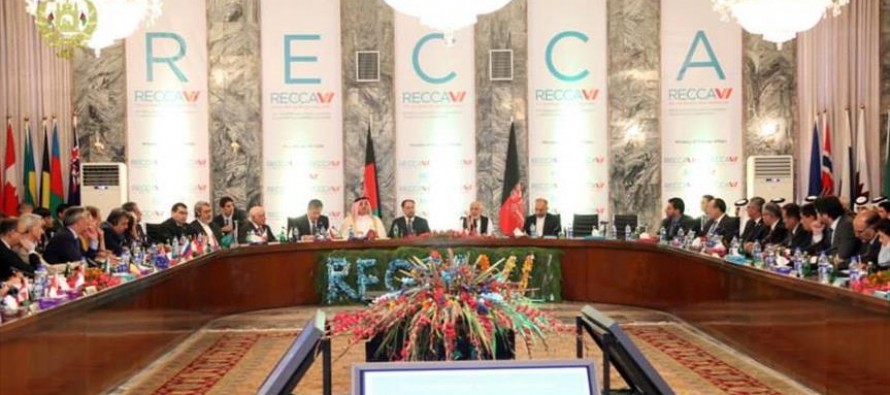 The Seventh Regional Economic Cooperation Conference (RECCA VII) ministerial meeting is scheduled on November 14-15, 2017 in Ashgabat-Turkmenistan.
Political and business leaders from 40 countries are going to discuss economic cooperation and ways of attracting private investment to Afghanistan.
Organized by Afghanistan's Ministry of Foreign Affairs in collaboration with Turkmen Foreign Ministry and other prominent regional and international organizations, this year's conference is held under the slogan "Deepening Connectivity and Expanding Trade through Investment Infrastructure and Improving Synergy."
The first day of the conference will see two panels, one on empowering women entrepreneurs towards access to regional and international markets, and another one on "access to markets, requirements and challenges".
The second day will be devoted to working group sessions.
The leaders will also discuss financing and investment needs of key projects in energy, transport, trade and transit projects in the conference
---
---
Related Articles
Deputy Finance Minister Mustafa Mastoor announced Saturday that transparency in the national budget has improved by 38% (from 21% to
On, March 31rd 2013, the second phase of a twelve month basic training for civil servants took off at the
A number of farmers have expressed their contentment about their production of saffron this year. Ghazni farmers began growing saffron