Leading Afghan law firm enters strategic alliance with one of top 5 global law firms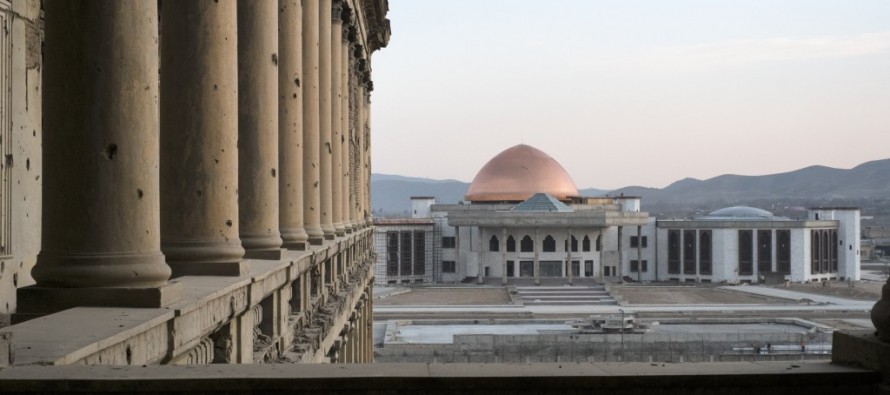 Kakar Advocates, a leading full-service law firm in Kabul, has entered into a strategic alliance with DLA Piper to market for and work together on public and private sector mandates in Afghanistan as the Government and the investment community re-builds and develops the economy.
DLA Piper is one of the world's largest law firms. Its clients range from multinational, Global 1000, and Fortune 500 enterprises to emerging companies developing industry-leading technologies. DLA Piper also advises governments and public sector institutions across the Americas, Europe, the Middle East, Africa, and Asia Pacific.
Kakar Advocates and DLA Piper have successfully worked together on a number of recent projects in Afghanistan demonstrating the strength of local expertise supported by global reach, and both firms are looking to build on their co-operation through the strategic alliance.
Kawun Kakar, Founder and Managing Partner of Kakar Advocates said "We are pleased to be entering into a strategic alliance with DLA Piper, one of the leading global law firms, and believe that through our mutual cooperation we will be able to offer the Government of Afghanistan and the emerging local private sector with best-in-class legal and regulatory advice and support. Equally, our alliance with DLA Piper will help assist multinational companies doing, or looking to do, business in Afghanistan across a number of sectors including mining, healthcare, agriculture and key socio-economic development initiatives."
Ahmad Bassam, Head of External Affairs of Kakar Advocates added, "Our strategic alliance with DLA Piper is timely, given the commitment of the Afghanistan Government and its leadership to promote economic development and growth, and the support of the international donor community, as well as the international and Afghan private sector."
---
---
Related Articles
The Global Partner for Education (GPE) has allocated $200 million multi-year educational projects in Afghanistan, Myanmar and South Sudan.  "Educating
A fire blaze reportedly caused by an electric short circuit broke out in a market in Kabul city in Qawa-e-Markaz
The Kingdom of Saudi Arabia and Afghanistan inked a general cooperation agreement in Almaty on April 26. According to a