Licensing process for Afghan entrepreneurs reduced to 2 days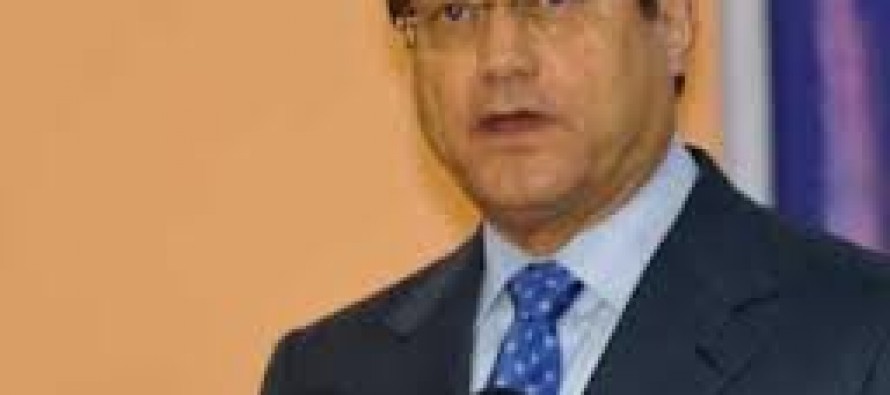 The Afghan Ministry of Commerce and Industries has simplified the licensing process, a priority reform for the ministry in providing proper facilities for entrepreneurs and small businesses in Afghanistan.
Commerce and Industries Minister Anwarul Haq Ahadi told a gathering, attended by the International Finance Corporation (IFC), the reform would gain us credibility in the eyes of the World Bank.
Afghan entrepreneurs and small businesses can obtain their license within two days now, while before it would take up to a month. The reform has further reduced the required procedures from 21 to 8 steps.
Minister Ahadi added the reform process, costing USD 1mn, was funded by HARAKAT, Afghanistan Climate Investment Facility Organization.
HARAKAT chief executive officer Nasim Akbar said the reform process was aimed at providing better facilities and standardized services for entrepreneurs and to fight corruption.
According to Minister Ahadi, the validity period of licenses has currently increased from 2 to 3 years. With time the period will be enhanced to five years in line with international standards and extended abroad by Afghan commercial attachés.
---
---
Related Articles
The Afghan Chamber of Commerce and Investment announced that a shipment of 45 tons of Afghan pine nuts was exported
Throughout 2012, whether I was "speaking" with women online or in person at an event, the topic that consistently dominated
Farmers in Kunduz have witnessed an incredible increase in their melon production this year. Khair Mohammad, a grower from Chahar