LoC tensions have caused Pakistan to step back from talks on TAPI project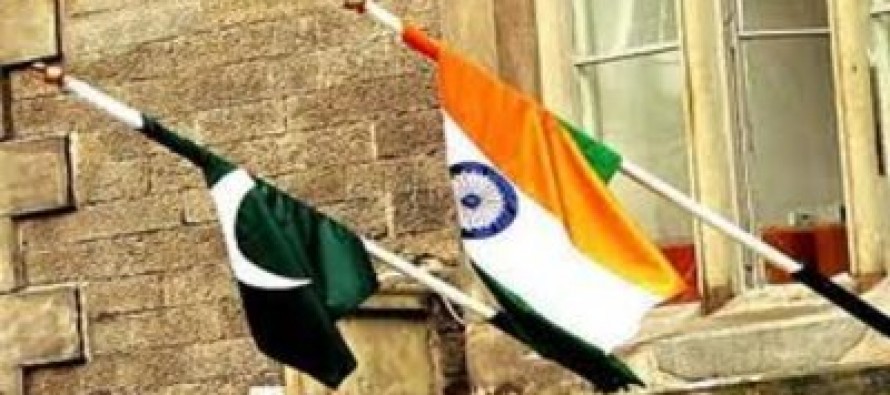 Pakistan has refused to participate in dialogue with India regarding the crucial Turkmenistan-Afghanistan-Pakistan-India (TAPI) gas pipeline project, following the boiling tensions between the two nations along LoC (border areas of Kashmir).
The meeting scheduled on the 22nd of August in India has been postponed after Pakistan refused to attend the meeting.
The United States had been putting pressure on Pakistan to go ahead with the crucial transnational gas pipeline and shelve the Iran-Pakistan pipeline project because of a standoff with Tehran over its alleged nuclear programme, the report added.
The four nations' president signed the intergovernmental agreement of the TAPI project in 2010 in Ashgabat, Turkmenistan.
The project has been a topic of discussion from 1990 onwards.
The pipeline, which is 1,700km long, has a capacity to transfer 33bn m3 of gas, meaning it can transfer 90mn m3 of gas daily. 14mn m3 of the gas will be consumed in Afghanistan, and Pakistan and India will each receive 38mn m3 of gas.
---
---
Related Articles
A new NGO, the Afghan Education for Excellence Organization (AEFEO), will work to improve the quality of three schools funded
The National Solidarity Program (NSP) of the Ministry of Rural Rehabilitation and Development (MRRD) implemented 11 development projects in Char
Afghan aviation officials announced Saturday that the landing system of Kabul International Airport would be fixed in three weeks time.