Local Governance Project for Afghanistan launched to improve public services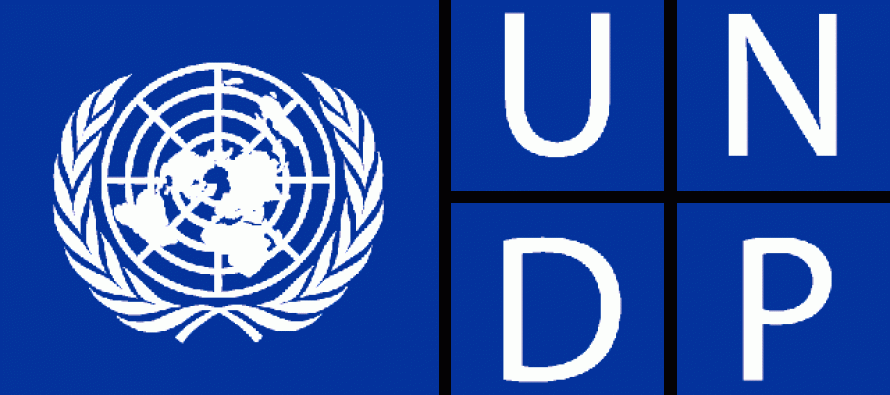 The Independent Directorate of Local Governance (IDLG) and the United Nations Development Program (UNDP) in Afghanistan today launched a new five-year project that will strengthen government institutions at provincial and district levels to deliver improved public services.
The Local Governance Project – Afghanistan (LoGo) will enhance accountability, transparency and effectiveness in service delivery at the local level by supporting the implementation of subnational governance policies and improving capacity in provincial- and district-level institutions for outreach, planning, monitoring and budgeting. It will also strengthen communities to hold government accountable for service delivery by supporting networking organizations and interest groups, and through awareness raising programs in local communities.
"UNDP Afghanistan is a critical partner in supporting the Government to improve governance in Afghanistan," Ghulam Jelani Popal, Director-General of Independent Directorate of Local Governance, said. "LoGo fully reflects the Government's priorities, and constitutes IDLG's most critical programme for the next five years."
LoGo will support local governance institutions, including provincial governors' offices, provincial development committees, provincial sector and technical services departments, provincial councils, municipalities and district governors' offices. LoGo will also support the IDLG in Kabul, particularly in policy and planning.
"LoGo is fully aligned with the Government's priorities," said Douglas Keh, UNDP Afghanistan Country Director. "At the same time, it emphasizes capacity development in order to support the Government's efforts toward self-reliance."
LoGo is designed to achieve deeper and long lasting change by working with other UNDP and government programs in areas such as national governance, economic development and gender.
The LoGo project was developed jointly by the IDLG and UNDP Afghanistan, in consultation with donors. The project document will be publicly available on the website of UNDP Afghanistan.
Donor countries that have pledged to support LoGo include the EU, Sweden and Switzerland.
---
---
Related Articles
By: Sayer Zaland Although Afghanistan has signed economic cooperation agreements with its neighbors like Iran and Pakistan, the Afghan traders
India has declined to invest more in an infrastructure project with Iran catered for the transportation of Afghan mineral goods
There is nothing new about unofficial Apple stores. Chinese authorities found 22of them last year, right down to staff uniforms. The