Local investors to receive tax benefits: Afghan Commerce Minister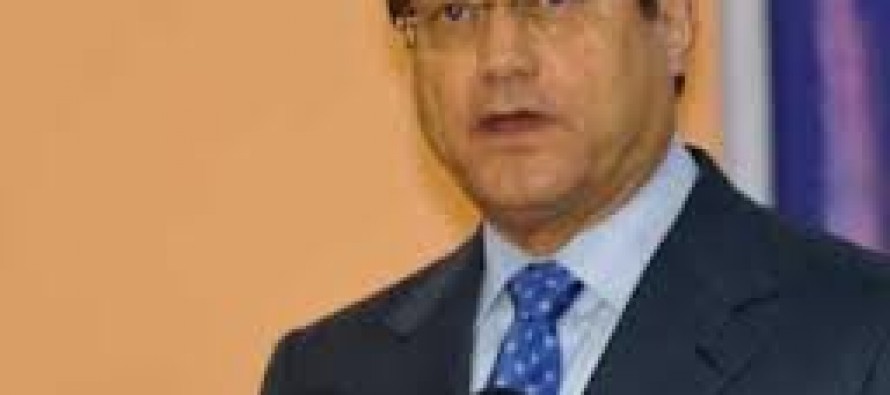 Commerce and Industries Ministries Anwarul Haq Ahadi announced Tuesday that tax benefits to local investors would increase post-2014.
He added a 10% reduction in taxes would be granted to those who invest in factory making in Afghanistan in the next two years.
According to Minister Ahadi, the local investors would also receive free lands.
Minister Ahadi made these announcements at the 2nd exhibition of Afghan industrial products held in Herat city by the Afghanistan Investment Support Agency (AISA).
"We want to make investment in Afghanistan more attractive. We believe this program would address some of the concerns regarding the country's economic situation after the withdrawal of foreign forces in 2014."
This comes as many industrialists in Herat have accused the government of its negligence towards promoting investment in Afghanistan.
According to the industrialists, more than hundred industries have shut down in Herat due to lack of support from the government.
They cited lack of proper policies and presence of corruption as the main reasons for the lower investment level in Afghanistan.
---
---
Related Articles
The Ministry of Energy and Water (MoEW) plans to build at least 20 large and medium-sized dams in the country
His Excellency AníbalCavaco Silva, President of the Portuguese Republic, and His Highness the Aga Khan presented the Aga Khan Awards
The Lower House of the Parliament, Wolesi Jirga, approved the draft budget for the fiscal year 1396 on Monday. The