Local officials disapprove the construction contract of Khost Airport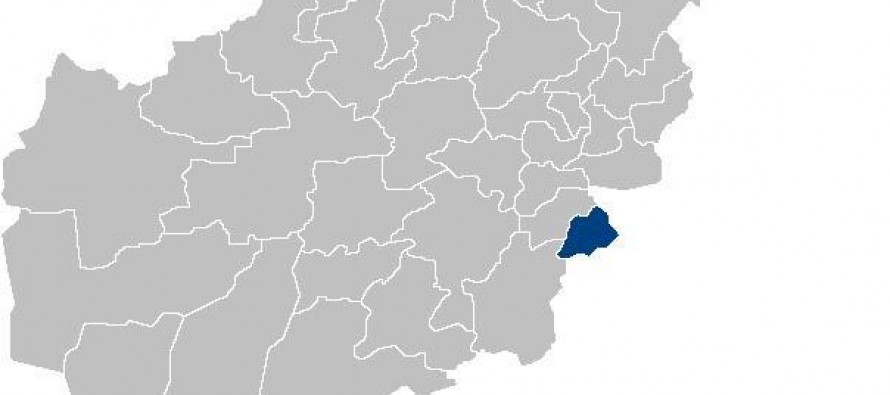 Local officials have called on the Ministry of Transportation and Aviation to reconsider the construction contract of Khost International Airport project and award it to a professional and competent construction company.
According to the officials, the current company working on the project lacks the required competency.
Governor's spokesperson Mubariz Mohammad Zadran said the construction done so far was of low quality, as the company lacked technical equipment and professional engineers.
Funded by Finance Ministry at a total cost of USD 5 million, the project is estimated to be completed in 18 months.
Meanwhile, Ministry's officials said work on the project began only two months ago, adding that the company is required to implement the project in accordance to international construction standards.
---
---
Related Articles
The United States Agency for International Development (USAID), in partnership with the Food and Agriculture Organization of the United Nations
President Mohammad Ashraf Ghani signed two decrees that will help combat Kabul's deadly air pollution. The first decree is making
President Ashraf Ghani on his first day of official 4-day visit to China met with his Chinese counterpart Xi Jinping