Logar to soon meet its electricity needs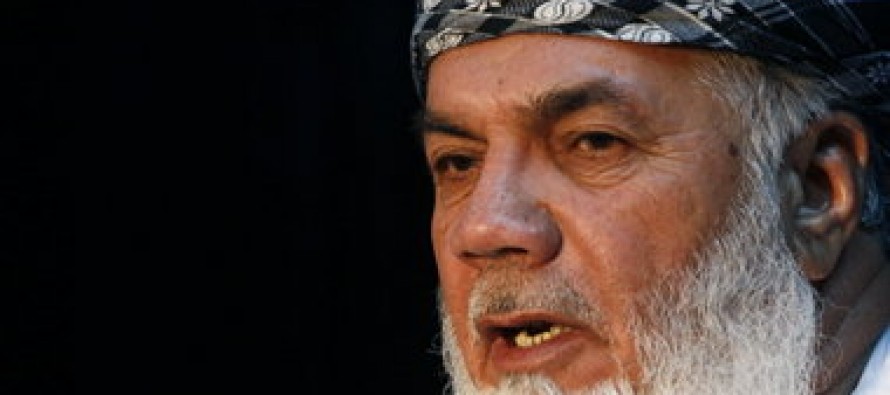 A USD 62mn project, provided from the development budget of the Ministry of Water and Energy, is granted to a private company to supply electricity to central Logar province.
The survey of the site would get under way next week, the minister of water and energy Ismail Khan announced during his visit to Pul-e-Alam.
The project would be completed in 20 months and all residents of the province would benefit from the facility.
Electricity has been one of the basic needs of the province which has not been met yet. People had consistently been demanding power facilities and had taken up the issue several times with President Hamid Karzai and the Ministry of Water and Energy.
A tribal leader from Pul-e-Alam was happy about the ministerial announcement and hoped the project would be executed soon.
---
---
Related Articles
Afghanistan, India and Iran are expected to sign the Chabahar Agreement on Establishment of the International Transport and Transit Corridor
Iranian government has asserted that Afghan-Iran trade value stands at USD 4bn per annum, a figure that Afghan officials have
Local authorities find the completion of reconstruction of Ghazni's historic monuments impossible. The province's head of Information and Culture links