Low quality imports allowed into Afghanistan in return for bribes-ACCI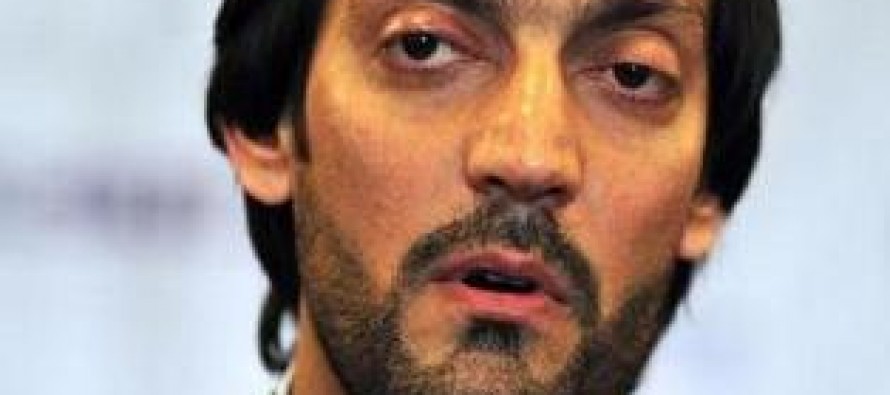 Afghan officials expressed concerns over the lack of standardization on the Marking World Standards Day organized by the Afghan National Standards Authority (ANSA).
The Afghan Chamber of Commerce and Industries Chief Executive Mohammad Qurban Haqjo claimed low-quality imports were allowed into Afghanistan by customs staff in return for bribes.
He called for a close coordination between the ANSA and Afghan trader body to develop the business sector.
He further suggested setting up quality-check laboratories at customs sites to prevent entrance of substandard products.
Meanwhile, Public Works Minister Najibullah Ozhan said some buildings and wedding halls were not built in accordance to construction standards; hence, would not be intact if a strong earthquake struck.
ANSA chief Popalzai Popal said the authority had signed memorandums of understanding with Iran, Turkey, India and America on strengthening business cooperation.
In a separate event, more than 40 Afghan manufacturers of electro-technical products came together to discuss how national electro-technical standards implementation can contribute to their own growth, to the development of the Afghan economy and to the enhancement of energy efficiency in Afghanistan.
By complying with national standards, Afghan small and medium sized enterprises of the power sector enhance both energy efficiency and consumer safety. Furthermore, products complying with standards are more competitive on domestic and international markets. All these factors help the development of the Afghan economy. It also reduces dependence on often low-quality imported products from abroad and increases local employment opportunities.
---
---
Related Articles
The Afghanistan Research and Evaluation Unit (AREU) and the EU Delegation organized a one-day Open Dialogue on 14 August 2018
Washington has promised to spend about USD 4bn a year to fund Afghanistan's military through 2017. President Ashraf Ghani in
In a meeting with the Kabul Bank Clearance Committee President Ashraf Ghani set a one-week deadline for Kabul Bank debtors