Lower House approves draft anti-money laundering laws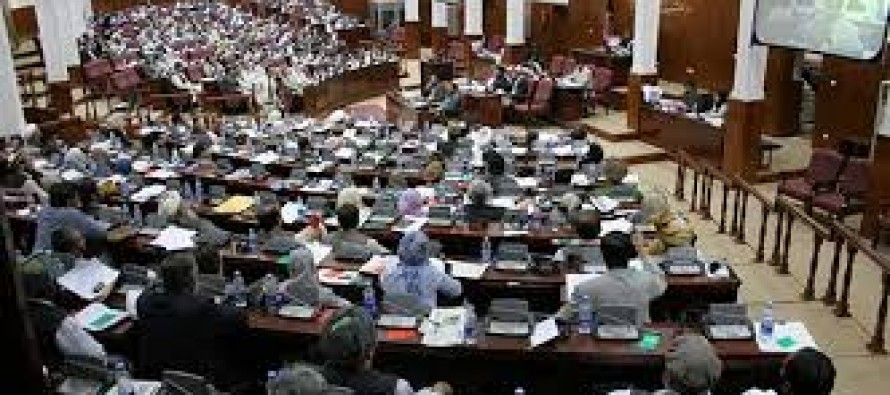 The Afghan Lower House approved the draft laws on Anti-Money Laundering and Financing Terrorism Prevention Laws on Wednesday.
Consisting of 5 chapters and 29 articles, the laws were approved by the Parliament after the Financial Action Task Force (FATF) warned of blacklisting Afghanistan for failing to take measures against money laundering.
In accordance with the law, Afghanistan's National Security Council and the UN Security Council will impose sanctions against those individuals and freeze the banks that finance terrorism networks.
A member of the International Relations Committee (IRC) of the Lower House, Naheed Farid, said the legislation was for the benefit of the country to help ensure security and assist the law enforcement agencies to prevent sponsorship of terrorist network through black money.
---
---
Related Articles
Pajhwok Afghan News Weekly Price Report-The price of one gram of gold jumped by 50 afghanis in Kabul during the
By Ahmadshah Ghanizada-Officials in Herat provincial transportation department on Sunday announced an increase of 18% revenue during the first 6
In a recent inspection by the Ministry of Mines, powerbrokers were claimed to be behind illegal mining that is being