Lower House rejects President Ghani's command to establish a High Economic Council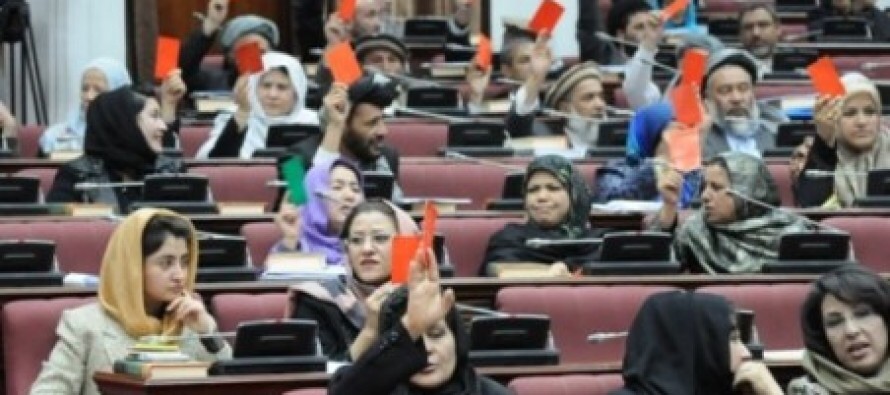 The Lower House of the Parliament, also known as the Wolesi Jirga, voted against the formation of a high economic council on Saturday.
A number of the MPs regarded the formation of a high economic council as "unnecessary", since the nation does not offer the right "financial conditions" for the establishment of "new offices".
The Presidential had previously ordered establishment of a high economic council which would discuss the country's major economic issues. He said that the businessmen and investors could, on rotational basis, obtain membership of this council.
It is worthwhile to mention that this is the fifth order from President Ghani that is rejected by the Wolesi Jirga.
.
---
---
Related Articles
A quadrliateral meeting was held on Sunday in Dushanbe, Tajikistan, where leaders of Afghanistan, Iran and Tajikistan signed an agreement to
According to a latest report, Afghanistan and Iran traded USD  5.32mn tons of non-oil commodities worth 2.48bn in the past
The World Bank had pledged USD 22mn in aid to the Afghan government for the development of Afghanistan's market system