Main trade route between Afghanistan and Pakistan reopens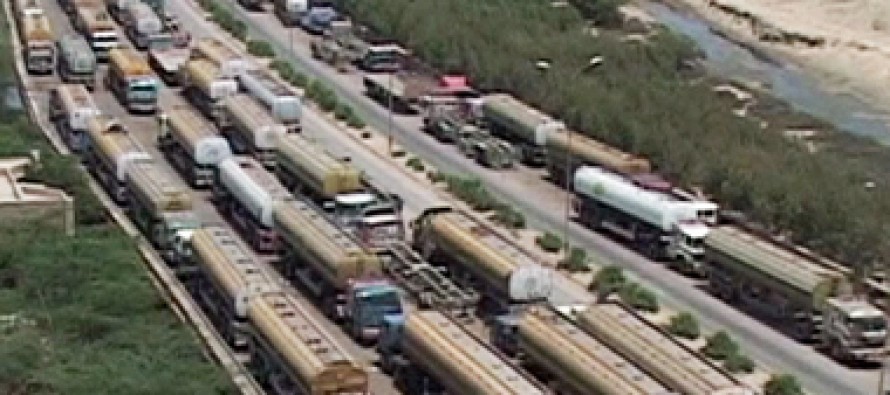 Trade activities will soon resume through the Ghulam Khan trade route between Afghanistan and Pakistan after its reopening on Monday.
The trade route was closed during a military offensive in the tribal region of North Waziristan.
 However, the Angor Ada border crossing in South Waziristan Agency, Nawa Pass and Ghakhi Pass in Bajaur remain closed for all sorts of trade and business activities, according to Pakistan Customs, Immigration Wing of the Federal Investigation Agency (FIA).
Afghan transporters are happy about the reopening of the route as they faced many hardships at Torkham and Chaman.
The route remained closed since June 15, 2014 after Pakistan security forces launched an operation against militants.
---
---
Related Articles
The Government of India organized the first ever tele-conference lecture for Afghanistan National Agricultural Sciences and Technology University (ANASTU) on
On 5 October 2016, the European Union and the Government of Afghanistan will co-host the Brussels conference on Afghanistan. This
Agriculture, Irrigation and Livestock Minister Assadullah Zamir announced plans to establish new industrial parks across the country in a bid