Major business conference to lure investment to be held in Kandahar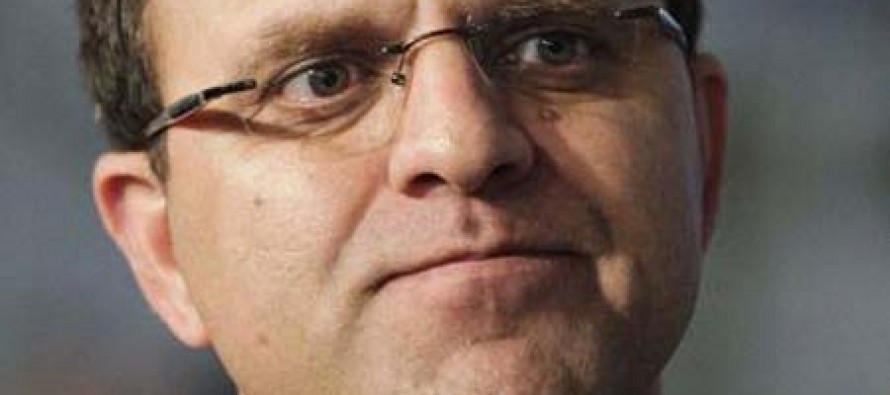 Afghan Finance Minister Hazrat Omar Zakhilwal announced on Thursday that a big conference aimed at luring investment would be held in Kandahar and would be attended by foreign and local investors.
The announcement was made during his visit to Kandahar where he inaugurated a new building for the provincial customs department.
The new facility cost more than half a million US dollar and was equipped with all required administrative facilities, the Minister added.
Local and foreign investors are being invited to a big conference to be arranged in southern Kandahar province, the finance minister said on Thursday.
During his visit, he inspected some ongoing projects.
He said customs offices were being consturcted at a cost of USD 25mn, adding 80% of the work on the projects had been completed.
He slammed the media inside and outside of Afghanistan for painting a negative picture about the security environment in Kandahar and added that security had improved compared to the past.
---
---
Related Articles
The Agence France Presse (AFP) is establishing a permanent fund to receive donations for Abuzar–the only member of Ahmad Sardar's
Hundreds of women accompanied the Kabul Municipality in the tree plantation campaign held in Kabul. The campaign was launched by
Da Afghanistan Bank, Afghanistan's central bank, plans to continue injecting US dollar into the market  in a bid to control