Malaysia to support Afghanistan's reconstruction process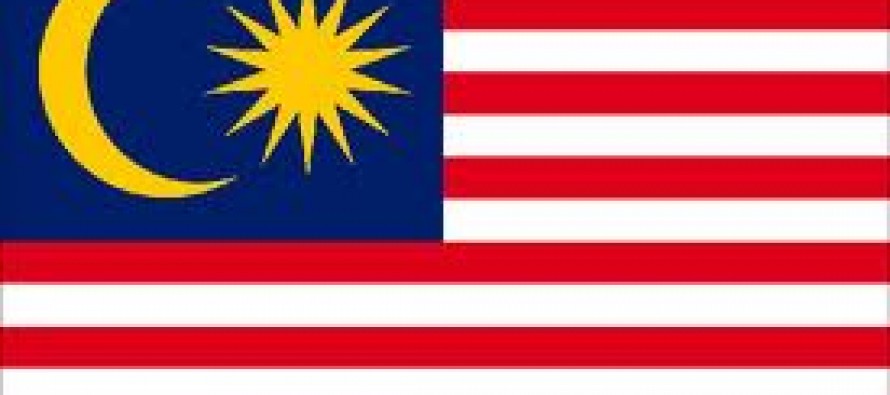 New Straits Times, Kuala Lumpur-Malaysia has stated it will do its utmost to support Afghanistan's reconciliation and reconstruction process.
The country's permanent representative to the United Nations, Datuk Hussein Haniff, said Kuala Lumpur looked forward to continuing to play a meaningful role in Afghanistan's development towards lasting peace, stability and prosperity.
He spoke on 'The Situation in Afghanistan' at the plenary of the 67th session of the United Nations' General Assembly in New York.
Hussein said Malaysia would identify the appropriate areas of assistance and cooperation, with particular focus on capacity building and human resource development, that it could extend to Afghanistan and its people within the Malaysia Technical Assistance Programme.
In addition, he said, 40 members of the Malaysian Contingent for International Security Assistance Force (MALCON-ISAF), including women doctors and nurses, had been deployed in the Bamyan Province in July 2010 to provide medical, dentistry and healthcare services as well as capacity-building programmes to the Afghan people.
---
---
Related Articles
Afghanistan, Pakistan and Uzbeksitan have approved a roadmap for the Mazar-e-Sharif-Kabul-Peshawar railway line on Tuesday in Tashkent, Uzbekistan. The Afghan
Pakistan's largest bank by asset and the country's biggest lender, the Habib Bank Limited (HBL) has announced its exit from
The Agence France Presse (AFP) is establishing a permanent fund to receive donations for Abuzar–the only member of Ahmad Sardar's