Marketplace for Afghan women to be built in Kabul city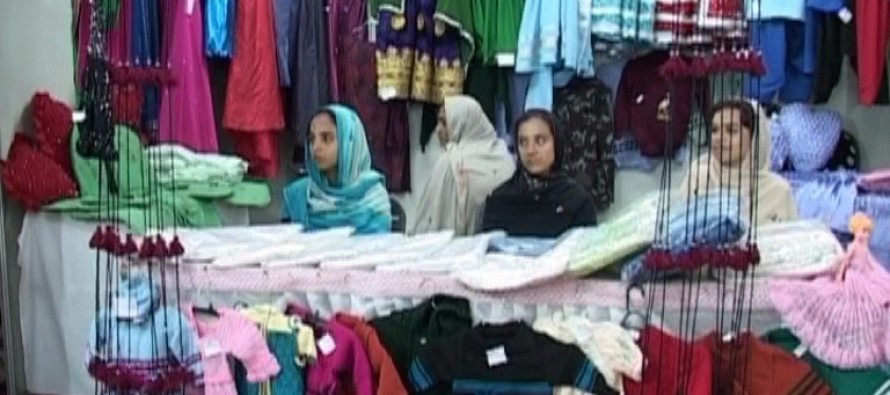 The Kabul Municipality has undertaken the plan for constructing a marketplace for Afghan women in Kabul city.
The purpose of the marketplace is to enable Afghan women to promote and expand their businesses and become financially self-sufficient.
Funded by Kabul Municipality, the market is planned to be built near the Shahrara region.
"The shops in the market will be rent out to women only , where they will sell their handicraft products. Having a market will enable customers, mainly customers coming from abroad, to easily find Afghan handicrafts," said Kabul Mayor Mohammad Younus Nawandish.
Mr. Nawandish added that the Ministry of Women Affairs will decide over the products that can be sold in the market.
---
---
Related Articles
Last year proved to be a record breaking year for the production of soybean in Afghanistan. Nutrition and Education International
The second day of the prosecution on the fall of Kabul Bank was launched on Saturday. Twenty-two people have been
Commerce and Industries Deputy Minister Muzamil Shinwari said at a press conference on Sunday that Afghanistan will soon gain membership