Markets offering goods at fixed prices are flourishing in Kabul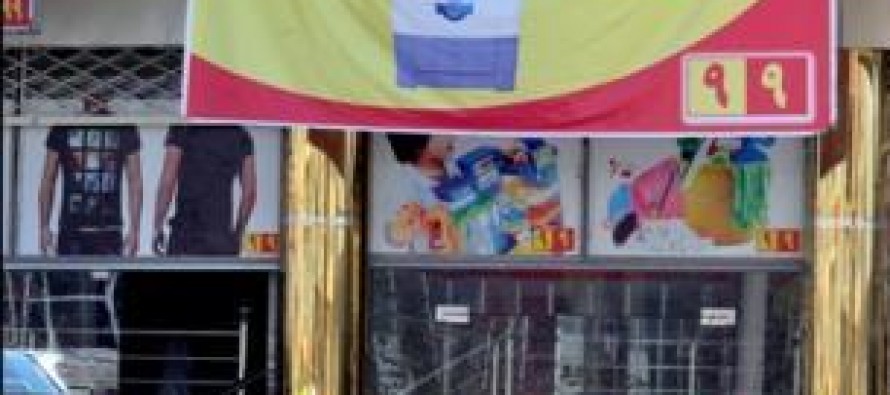 Kabul city is offering a number of trendy supermarkets that sell a cost of propecia wide variety of consumer products at fixed prices, which is attracting many consumers among the urban community.
The supermarkets are stocked with items ranging from utensils to children toys to stationery and cosmetics.
Opened only 4 months ago, the "99 Supermarket" outlet already has two more branches in Dihbori and Khair Khana. The supermarket sells all viagra price goods at a price of 99 AFN, fixed by the owner.
"Dozens of people purchase our items and our customers are increasing daily," said Ghausodin a trader at the "99 Supermarket".
Another bustling modern supermarket is the "89 Supermarket" that has already won many customers within a month of business.
"People are happy with the concept. The profit is less, but the sales are more," said the owner, Jamshid.
Some items are cheap at these supermarkets, yet there are some items that are not worth paying 99 or 89 AFN. The stores offer both a stationery item and a kitchen appliance at those prices, while you order viagra no prescripion can find the former one at a much cheaper price in a different store.
Some residents have complained about the poor quality of goods sold at these supermarkets.
"I purchased dozens of cups from the "85 Supermarket" last week, but the cups cracked as I poured hot tea in them," said a customer.
---
---
Related Articles
Businessmen and shopkeepers in southeastern Paktika province on Tuesday promised a boycott of the Pakistani currency that was causing them
The First Expert Group Meeting on the implementation of the Lapis Lazuli Route Agreement held with the participation of experts
Local officials of the Sar-e-Pul province have reported about the deterioration of the province's historical bridge called Pul-e-Khishti. The bridge