Mawlawi Ensaf High School for 1200 students inaugurated in Takhar province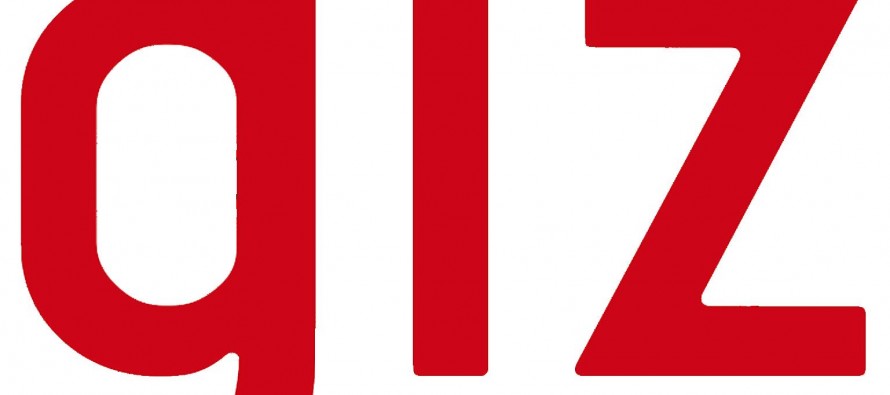 In today's inauguration ceremony the Deputy Governor of Takhar province, cheapest viagra canada Mr. Mohammad Farid Zaki, the Director of the Education Department Takhar, Mr. Abdul Qadir Afghan, the District Governor of Worsaj district, Mr. Khal Mohammad Khuradmand, representatives from the Provincial Counciland District Development Assembly, elders, religious leaders and more than 100 attendees from 24 villages viagra uk purchase of the Worsaj district as well as members of the German Cooperation with Afghanistan represented by BMZ Development Commissioner, Mr. Manfred Meyer, participated in the event.
The newly constructed building will provide better education opportunities for more than 1.200 students, offering 16 teaching rooms, an administrative room, a secretary room, teachers rooms as well as a library. Additionally, the new school will offer educational services for up to 20.000 people of 24 villages from the Worsaj district by offering e.g. literacy trainings. The new building marks an important step towards quality education and will supersede the temporary buildings that are currently used for cialis canada online pharmacy classes.
During the inauguration the Director of the Department of Education, Mr. Abdul Qadir Afghan, emphasized that people in the neighbouring area have declared their satisfaction and gratefulness for the construction of a new school in their area. He stated, "The students will benefit from better teaching conditions, thus, better capacitities will be developed in this community."
The decision for the construction of the building was made by the Provincial Development Committee. The project was prioritized by the Department of Education who was supported in implementing this project by the Regional Capacity Development Fund (RCDF). Financing for the construction of the building came from the German Federal Ministry for Economic Cooperation and Development (BMZ) with total costs of approx. AFN 24 million and with an additional co- payment of approx. AFN 1.7 million by the Department of Education as well as the local authorities  for purchasing the school compound.
As part of the Afghan-German Cooperation, the RCDF is implemented by Deutsche Gesellschaft für Internationale Zusammenarbeit (GIZ) GmbH. The RCDF provides supports for its Afghan partners' development priorities both on a provincial and a district level in six of Afghanistan's Northern provinces. At the same time, the RCDF provides training and coaching programmes for civil servants. With its broad range of activities, the RCDF aims to increase Afghan ownership of the development process, strengthen Afghan state institutions on the sub-national level and promote transparency and inclusiveness.
---
Related Articles
The Ministry of Mines and Petroleum has said more than ten thousand tons of Afghan coal are exported to Pakistan
The World Bank was recently entrusted by the Central Bank of Afghanistan to issue an international tender for the setting
Kandahar Police Chief Abdul Raziq reported that the number of female recruits in the province rose from 30 to 80