MCC spurns reports about Aynak project heading for failure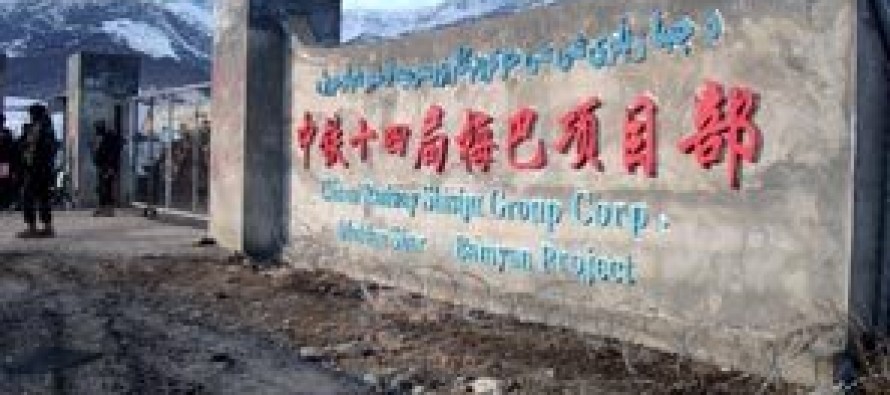 Officials of the Metallurgical Group Corporation (MCC) have rejected reports about the Mes Aynak project headed for failure and assured that the company would never abandon the project.
The project was running at a tepid pace due to poor security situations, but MCC officials said security measures had been taken and the issues had been tackled.
The Aynak copper mine is Afghanistan largest mining contract that was awarded to MCC on May 25, 2008.
The company claims to have invested around USD 360mn in the Aynak copper mine so far and has pledged USD 2.9 billion in investment over five years.
The frequent delays in the extraction process were also caused by the presence of historic artifacts in the area. So far 230 historical objects had been extracted.
Meanwhile, Deputy Minister of Mines Eng. Nasir Ahmad Durrani said Mes Ayank was an essential asset for Afghanistan's economic growth and the government would not allow the scheme to fail.
The Interior Ministry has deployed a 1,700-member Special Police Force to guard a 10km area to ensure security for the project.
---
---
Related Articles
From 8th to 11th of May, the Afghanistan Sustainable Energy Week (ASEW 2017) takes place in Kabul. The campaign, organized
With a total budget of AFN 15.5 million Germany finances bridge construction in Balkh province in Khwaja Burhan village that will connect
Just as other years, the United Nations High Commissioner for Refugees (UNHCR) has begun distribution of winter assistance to the