Measures Taken to Curb Smuggling of Dollar at Afghan Borders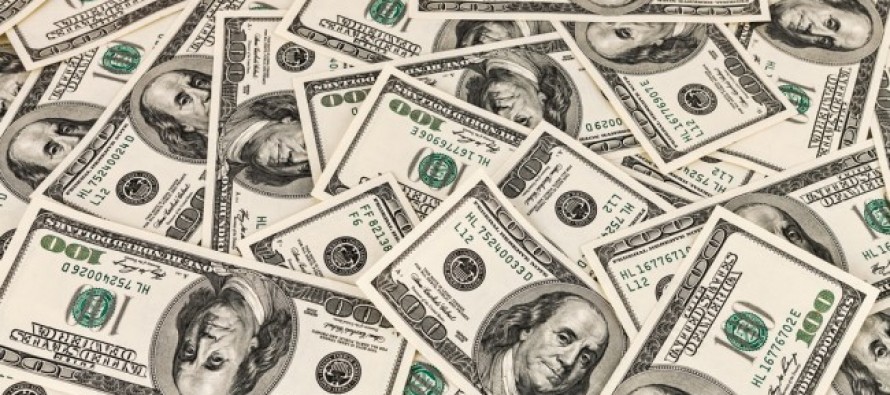 Da Afghanistan Bank (DAB), Afghanistan's central bank, said strict measures have been taken to tackle smuggling of US dollar to neighboring countries.
This comes as one US dollar was recently exchange at a rate of 76 AFN at Sarai Shahzada—Afghanistan's largest financial market.
The central bank has cited smuggling of US dollar as the major factor behind the decline of Afghani against USD.
According to the central bank, security forces have arrested dozens of individuals on charges of smuggling USD.
"A plan has been made with relevant institutions to prevent smuggling. In one of the ports several smugglers have been arrested," said Head of Central Bank Khalil Sediqi.
Foreign countries, particularly dollar, are smuggled to Iran and other neighboring countries on a daily basis.
---
Related Articles
The results of a new study, conducted by the Afghanistan Research and Evaluation Unit (AREU) with financial support from the
A friend and partner of the United Nations Children's Fund (UNICEF), is providing funds for 75 schools in central
The mayors of Afghanistan's 33 provincial capital municipalities took a giant step forward in their effort to professionalize and strengthen