Measures Taken to Curb Smuggling of Dollar at Afghan Borders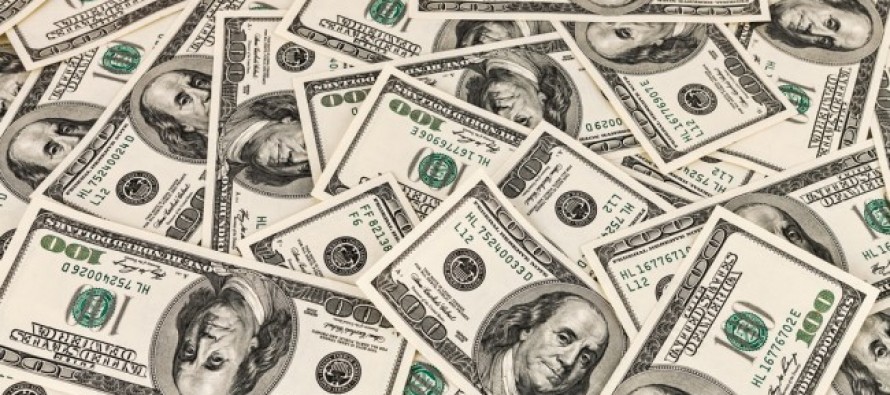 Da Afghanistan Bank (DAB), Afghanistan's central bank, said strict measures have been taken to tackle smuggling of US dollar to neighboring buy cialis once daily countries.
This comes as one US dollar was recently exchange at a rate of 76 AFN at Sarai Shahzada—Afghanistan's largest financial market.
The central bank has cited smuggling of US dollar as the major factor behind the decline of Afghani against USD.
According to the central bank, security forces have arrested dozens of individuals on charges of smuggling https://wadsam.com/shop/cheap-generic-cialis-uk/ USD.
"A plan has been made with relevant institutions to prevent smuggling. In one of the ports several smugglers have been arrested," said Head of Central Bank Khalil Sediqi.
Foreign countries, particularly dollar, are smuggled to Iran and other neighboring countries on a daily basis.
---
Related Articles
The Financial Access for Investing in the Development of Afghanistan (FAIDA), which works within the framework of the United States
The Leading Entrepreneurs of Afghanistan for Development (LEAD) are soon going to establish the Afghan Women's Chamber of Commerce and
Afghan Gold & Minerals Company (AGMC) has won the license to develop a big copper deposit in the northwestern Afghanistan.