MEC disputes accuracy of Transparency International's report on Afghanistan's corruption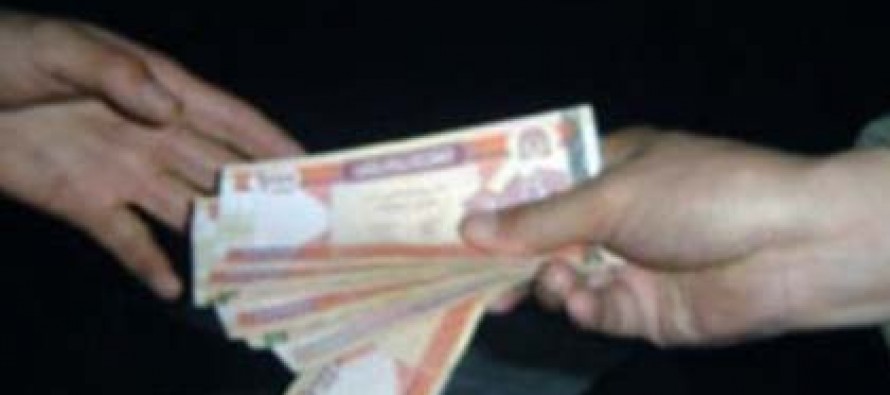 The Afghan Independent Joint Anti-Corruption Monitoring and Evaluation Committee (MEC) has questioned the accuracy of the most recent report by the Transparency International that has ranked Afghanistan among the top three most corruption nations in the world.
The MEC officials claimed that the report had political motives behind it, since corruption in Afghanistan has in fact decreased in recent years.
MEC Director Mohammad Yasin Usmani questioned the integrity of the report's methodology and findings.
"They haven't specified which side is more corrupt – private sector institutions or government institutions," Tolo News quotes MEC Director Muhammad Yasin Usmani. "They don't have an office in Afghanistan and the people that they hire for collecting information are not reliable."
Usmani further added that the report disregards the fact that foreign organizations were involved in corruption, in fact more than the Afghan organizations.
"We don't trust this report, and must say that foreigners are more involved in corruption because a lot of money is spent by the foreign intuitions," he said.
---
---
Related Articles
The Ministry of Foreign Affairs of the Islamic Emirate announced that the work on the Tapi, Tap and Aqina and
(Pajhwok Afghan News Weekly Price Report) The prices of food and other use items stayed stable during the outgoing week
Faizabad, Badakhshan's Provincial Governor's Office (PGO) presented its risk mapping for natural disasters in all of the province's 28 districts.