Mega Economic Projects to Soon Turn Kandahar City into Key Trade Zone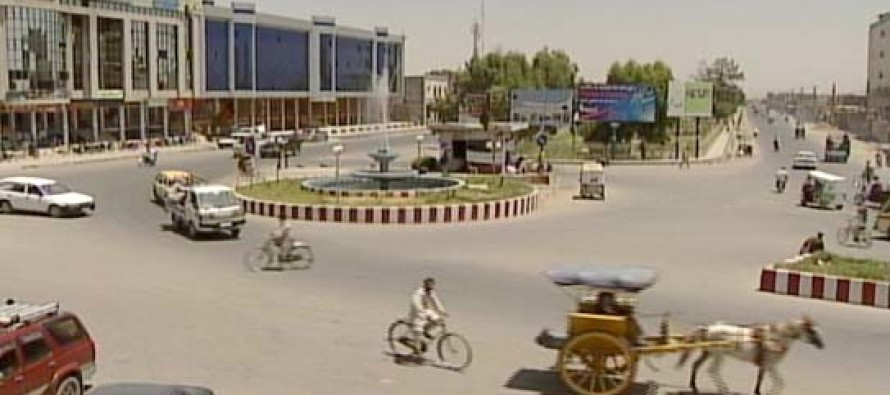 Mega economic projects are being implemented in Kandahar City, the capital of southern Kandahar province, which will help turn find no rx viagra the city into an important economic zone.
This announcement was made by Urban Development Minister Eng. Rokhan Wolesmal on Saturday at a meeting with Kandahar canadian health care pharmacy order viagra municipality employees.
The projects include four terminals, funded by the Asian Development Bank.
Wolesmal said 500 acres of land had been identified for the construction of each terminal and the land transfer process was nearing completion.
He added that work on the project will kick off soon and it will provide job opportunities to 1000 Afghans.
---
Related Articles
President Mohammad Ashraf Ghani, accompanied by second VP Mohammad Sarwar Danish, arrived in the central Daikundi province to inaugurate some
A charity organization, affiliated with the United Nations, will establish workshops offering carpet weaving classes to deprived and destitute women
The Afghan government has allocated a budget of USD 893mn for Code 22, which is used for the purchase of