Middle East's first official Apple store opens in Dubai & Abu Dhabi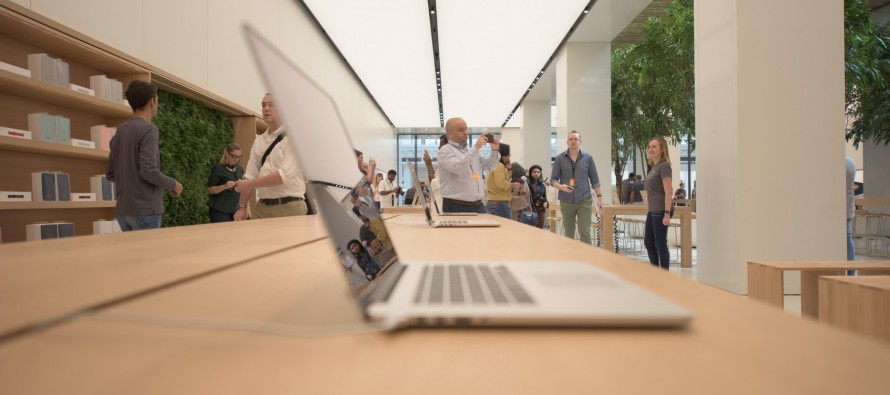 The first official Apple store of the Middle East region opens in Dubai and Abu Dhabi cities of the United Arab Emirates.
The Dubai branch opened at 4pm in the new Mall of the Emirates extension, followed by a second launch in Abu Dhabi at 7pm at Yas Mall.
This marks the second time that Apple's opening two stores in one day, the last being in 2001 when they opened two stores on the same day in the USA.
iPhone is the best selling mobile handset in the UAE.
The Apple Store Mall of the Emirates, here in Dubai and Apple Store Yas Mall in Abu Dhabi will make the tech giant's worldwide store total to 466 and across 17 countries.
---
---
Related Articles
I am sure that you, like me, have friends who only call when they want something. I recently realised I
The Afghani currency continues to depreciate against the US dollar causing prices of essential items to soar in Kabul markets.
Kabul residents are once again complaining about the food price inflation They are concerned that as the month of Ramadan