Milk processing complex worth $12mn to be built in Kabul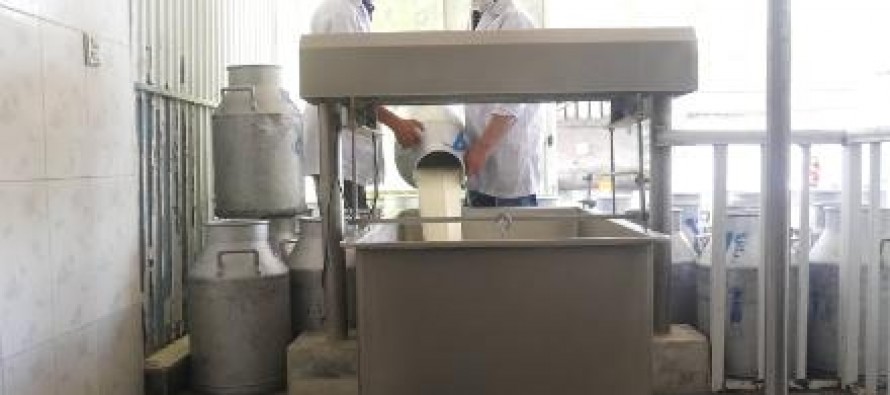 The Afghan government will invest USD 12 million in the establishment of a milk processing complex in Ben Hesar Farm in capital Kabul.
Jahangir Miakhail, general director at the Ministry of Agriculture, Irrigation and Livestock (MAIL), said the complex would have a capacity to process over 35,000 liters of milk on a daily basis and would meet international standards.
He added that the complex would have a center for producing animal feed, standard cold storage facilities and would also provide dairy products in standard packaging.
Dairy product firms have welcomed this investment and urged the government to invest more in the center as there is a high demand for imported dairy products.
Most provinces of Afghanistan have the capacity to run major dairy processing plants; however, 75% of dairy products are imported into the country.
---
---
Related Articles
A number of parliamentarian members have declined the 2014 budget proposal presented by the Afghan Ministry of Finance. Finding the
The National Horticulture and Livestock Program (NHLP) has begun planting orchards of different fruits on 1,066 acres of land in
The Afghan government demanded Pakistan's Commerce Minister Khurram Dastgir during his recent visit to Kabul the inclusion of India in