Millions of dollars smuggled out of the Kabul Bank to foreign countries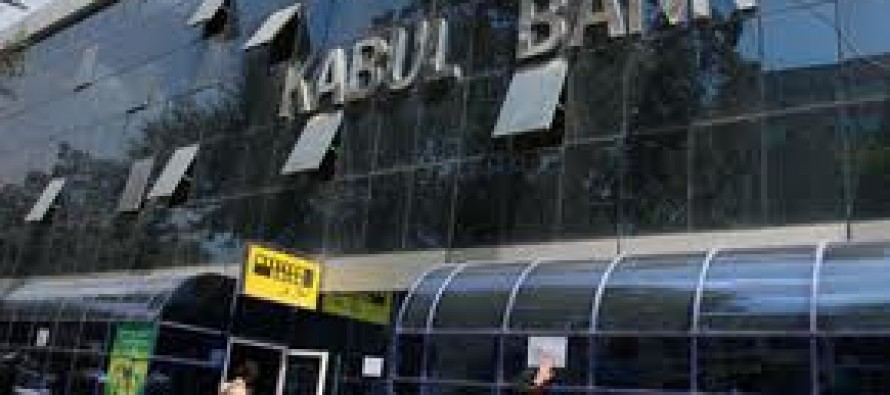 The Independent Joint Anti-Corruption Monitoring and Evaluation Committee released on Wednesday an 87-page report on the embezzlement at the Kabul Bank, Afghanistan's first private bank.
The Committee's Chairman, Drago Kos, said USD 5bn was illegally transferred abroad.
Also on Wednesday, an independent review said the Kabul Bank top officials, their friends and relatives got rich off $861 million in fraudulent loans.
According to the report, one of the means through which more than USD 861 was smuggled out of the country was airline food trays. The report said 10 pilots working for Pamir Airways were paid annual salaries of over USD 300,000.
Mr. Kos, the chief investigator, vowed to put the perpetrators, which according to him are a dozen shareholders and seven private companies, behind the bars.
The scandal is a major blow to the country's economy. According to Mr. Kos, the Afghan government will have to pay six percent of its GDP to save the bank.
About 22 people are proven to be involved in the scandal, 18 of them including Sher Khan Farnood and Khalil Ferozi appeared before the court to defend themselves.
---
---
Related Articles
KHANAGi (Dari word for homemade) is a newly opened bread shop in Shahr-e-Naw area of Kabul that offers whole grain
Pace Design is Afghanistan's first interior design company established in 2010 and registered with Afghanistan Investment Support Agency (AISA). Pace
Afghan Ministry of Rural Rehabilitation and Development (MRRD) has started the International Fund for Agricultural Development (IFAD) Project in Jabal