Mines Minister calls on investors to invest in Afghanistan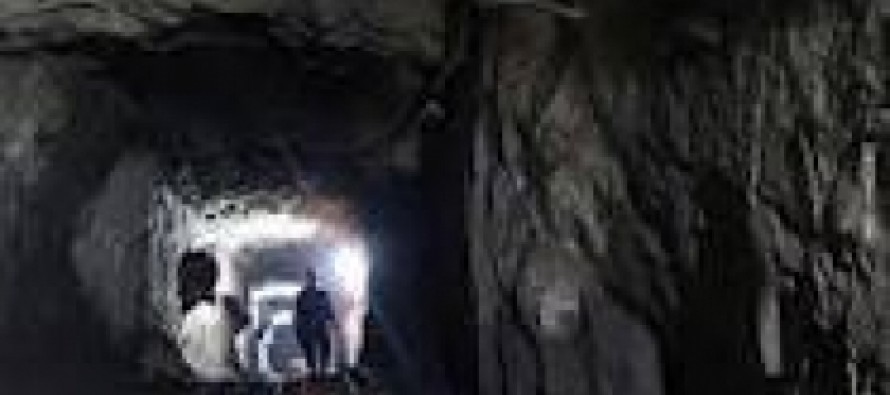 Afghan Mines Minister Mohammad Akbar Barekzai called on foreign and local investors to invest in Afghanistan.
Barekzai said the new mining law offered numerous facilities for investors.
The Law on Mines faced a political impasse for the longest time until it was approved by the Parliament.
Minister Barekzai requested investors to utilize the Law and begin investing in Afghanistan's mining sector—a fledgling yet promising sector for Afghanistan's economy.
He added investment in Afghanistan's mining sector was stalled due to absence of this law.
Meanwhile, Economy Minister Abdul Hadi Arghandiwal urged the government to make the law operational.
The Law on Mines, with its 20 chapters and 117 articles, is expected to bring growth to the mining sector of Afghanistan. However, with the foreign troops pulling out of Afghanistan uncertainty surrounding the future of the Afghan economy remains.
---
---
Related Articles
Construction work has officially started on protection walls for the villages of Khasar and Jagoni in Shar-e-Buzurg district, Badkahshan. The
The National Solidarity Program of the Ministry of Rural Rehabilitation and Development (NSP/MRRD) recently completed three development projects in Nahar-e-Saraj
Afghan Finance Minister Eklil Ahmad Hakimi has arrived in Islamabad to attend the 10th Pak-Afghan Joint Economic Commission (JEC) huddle.