Minister Sangin hopes for further investment in Afghan telecom sector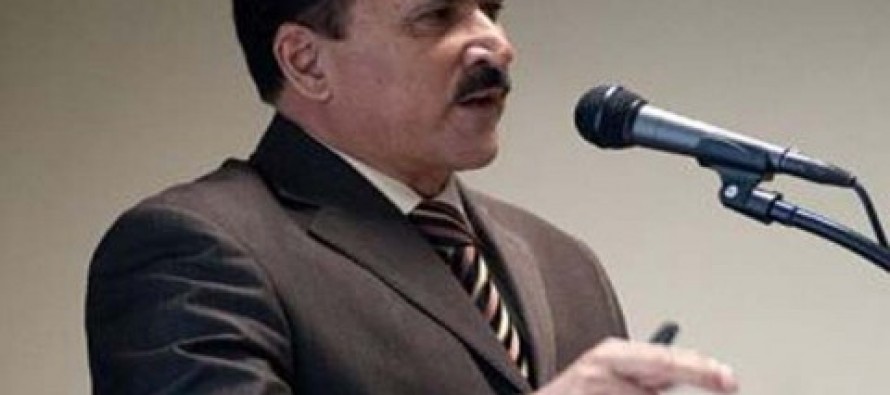 Afghanistan's first-ever Information and Communication Technology (ICT) was held today in Kabul, with representatives of telecom firms from 20 countries participating in the event.
The event was aimed at pushing the envelope on the role of ICT in contributing to sustainable development and facilitating regional and global dialogue.
Telecommunications and Information Technology Amirzai Sangin reflected on the achievements of the telecom sector over the past decade.
He attributed the success of the sector to proper policies and facilitation of private investment and hoped for foreigners to invest in the sector and reap its potential benefits.
Minister Sangin admitted that computerized ID cards could not be provided ahead of the April 2014 elections due to persistent technical problems.
Today, Afghanistan has 34 TV channels on air in Kabul and 52 in provinces. As many as 61 radio stations are operating in the capital city. Fiber optic project and 3G services have enabled internet costs to reduce considerably. About 90% of the population receive mobile phone coverage.
---
---
Related Articles
In order to facilitate economic growth and job creation in Badakhshan province, the Provincial Development Council (PDC) with support of
A new four-story building for the Afghanistan Chamber of Commerce and Industries was inaugurated in southern Kandahar province on Thursday.
Haji Nasratullah, Chief of Beekeepers Union, said honey production in Kahmard district of Bamyan is 50% more than last year's.