Ministry of Communication's revenue exceeds the government's revenue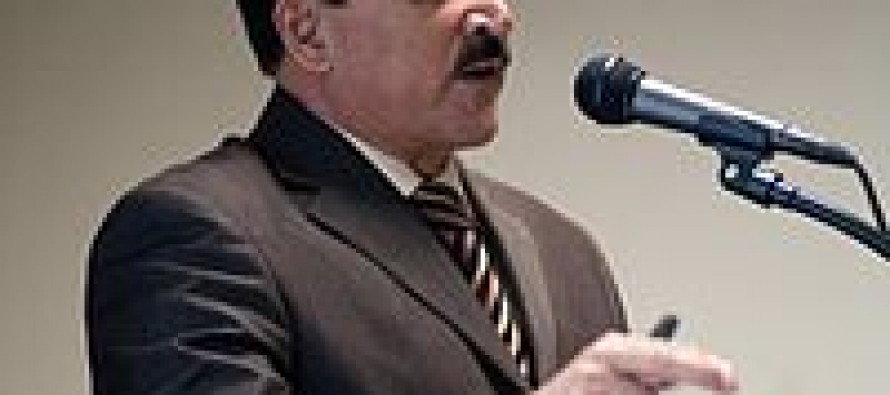 The revenue of the Ministry of Communication and Information Technology (MCIT) stood at USD 198mn in the last financial year, 10% more than the total revenue of the government.
Speaking at the Annual Conference of Directors Ministry of communications and Information Technology, MCIT Minister Eng. Amirzai Sangeen said 90% of the nation has access to telecommunication services, despite the challenges and security threats posed by the opposition. Afghanistan has witnessed incredible improvement in its telecommunication sector in the past decade.
The Ministry is continuously making efforts to expand its services to remote areas of Afghanistan.
According to Eng. Sangeen, more than 20mn of the population uses cellular phones.
He further added that 3G licenses were awarded to 3 private telecommunication firms and one national firm, providing 3G services to 11 major cities of the country. The Ministry expects the 3G services to cover 80% of the country in the next two years.
MCIT currently employs 4000 people, and is the only sector to have received USD 2bn worth of investments.
The Ministry has enjoyed a significant growth in its revenue since 2007.
1386 (2007)                         USD 85mn
1387 (2008)                         USD 105mn
1388 (2009)                         more than USD 129mn
1389 (2010)                         USD 160mn
1390 (2011)                         about USD 20mn
---
---
Related Articles
The unemployment rate in Afghanistan has gone up by 15% from last year, Central Statistics Organization (CSO) officials said Friday.
The world development report 2013: JOBS  stresses the role of a strong private sector led growth in creating jobs and
Najiba Ayubi, the Director of the Killid Group in Afghanistan, received the International Women's Media Foundation (IWMF) Courage in Journalism