Ministry of Counternarcotics to meet the demands of Maidan Wardak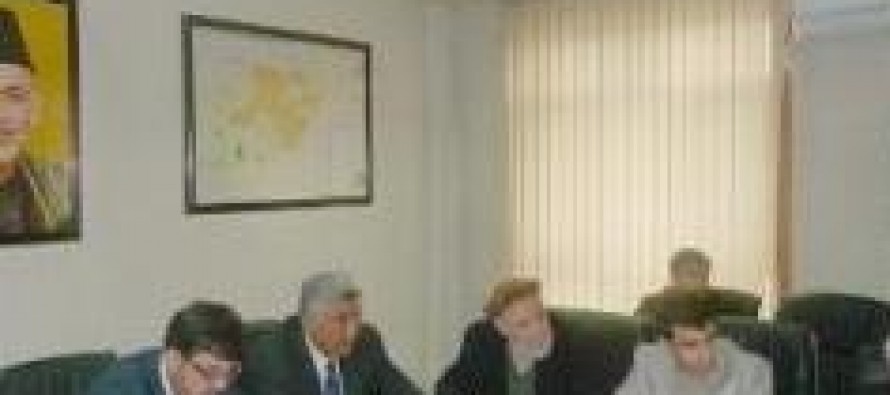 The Ministry of Counternarcotics has agreed to launch development projects at a cost of USD 2.4mn in central Maidan Wardak.
Speaking at the meeting with Counternarcotics Minister Zarar Ahmad Muqbil , Governor Abdul Majeed Khugyani  said Maidan Wardak residents are in dire need of storages and a market for their fresh fruit products. He also sought a new building for Maidan Wardak University, a mosque, a hospital and a slaughter house.
Minister Muqbil said his ministry would allocate USD 2.4mn to execute these schemes once surveyed.
Also present at the meeting Agriculture, Livestock and Irrigation Minister Asif Rahimi promised to cooperate with the provincial government with regards to uplift projects.
---
---
Related Articles
While others make plans to flee, a new generation of educated young Afghans who have tasted new freedoms in post-Taliban
Indian Prime Minister Narendra Modi is reportedly visiting Afghanistan in June to inaugurate Salma dam–also dubbed as Afghanistan-India friendship dam–
President Hamid Karzai inaugurated the new building for the Afghan Jamhoriat hospital three years ago, but it has not been