Ministry of Finance rejects Kabul Bank's only bid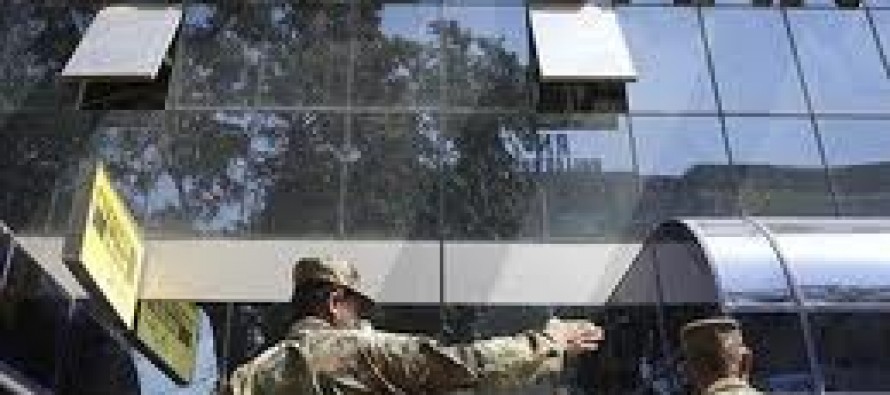 Kabul Bank's only bid offered by a local consortium known as MTZ was rejected by the Ministry of Finance, as the firm's plans were not consistent with the current banking system.
 The officials said new recommendations would be submitted to the president.
Three domestic and two international groups were approved through the Expression of Interest stage for the purchase of New Kabul Bank shares, but only one stepped forward to bid.
The bidders approved included, Ali Akbar Zhawandai Consortium (called MTZ), Forbes and Manhattan, Kru Capital Partners, Afghanistan International Bank and the Amania Group.
The only bid received was from the Ali Akbar Zhanwandai Consortium, involving Afghan investors.
Kabul Bank was seized by the government in 2010 after the exposure of a staggering $900 million fraud, which led the International Monetary Fund to temporarily halt its hundreds of millions of dollars of loans to the country.
Renamed New Kabul Bank, the institution was bailed out by the government.
Kabul Bank's special tribunal delivered the verdict of some of the scandal defendants yesterday. The Bank's former executives, Sherkhan Farnood and Khalil Ferozi, received a five year prison sentence.
---
---
Related Articles
Exporters of high-value Afghan food products will showcase their goods for international buyers this week at the Gulfood Exhibition, the
Paiwand Social Media Summit, Afghanistan's First Social Media Summit, is scheduled to be held on September 22nd and 23rd. Organized
Afghanistan's capital city Kabul hosted the first of its kind "India Product Show" in a bid to boost economic and