Ministry of Higher Education to solve financial problems of Afghan students in Malaysia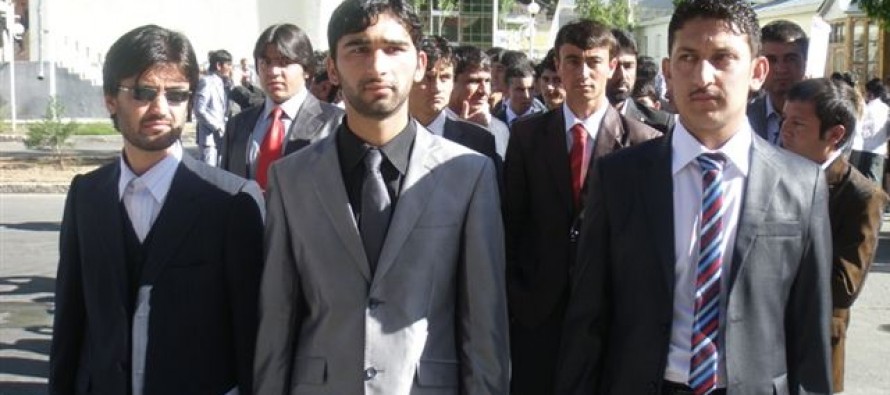 The Afghan government finally has good news to the Afghan students studying in Malaysia.
Ministry of Higher Education said cialis professional they would send the stipends of the Afghan students in Malaysia within a week.
More than 150 Afghan students studying in Malaysia informed of their poor financial situation in the past two months, alleging the viagra uk purchase government for their inattention and failure to provide them with stipends.
These students, most of the studying at the International Islamic University of Malaysia (IIUMA), said some of them are suffering from hunger due to the high cost of living in the foreign country.
Three of the students said the government's allocated stipend of USD 200 per cialis tablets foreign month, which has not been yet paid to them, is not sufficient to meet the needs.
The Ministry of Higher Education said they have arrived to an agreement with the Ministry of Finance with regards to the students' stipends, which would be remitted to them in a week.
According to the finance director of the Ministry of Higher Education Pohanmal Amanullah Faqiri, a monthly salary of USD 250 for undergraduate students, USD 300 for Masters degree students, and USD 350 for PhD students is finalized.
Mr. Amanullah said the minister a number of other officials from the Ministry have visited the students in Malaysia.
Radio Liberty has been making efforts for the past few days to ensure the problem of the students is addressed and the government officials pay attention in this regard. It seems that there is good news for the students in Malaysia from the Ministry of Higher Education.
---
---
Related Articles
The first-ever crop diseases control laboratory has been established in Kabul. The USD 150mn worth of laboratory was inaugurated on
In 2008, the distance learning scholars Caswell, Henson, Jensen and Wiley (2008) wrote, When educational materials can be electronically copied
Humaira Amiri, a SCA employed midwife working in Sar-e-Pul provincial hospital and former graduate of SCA midwifery course, has achieved