Ministry of Justice has not sent the new Mines Law to the Parliament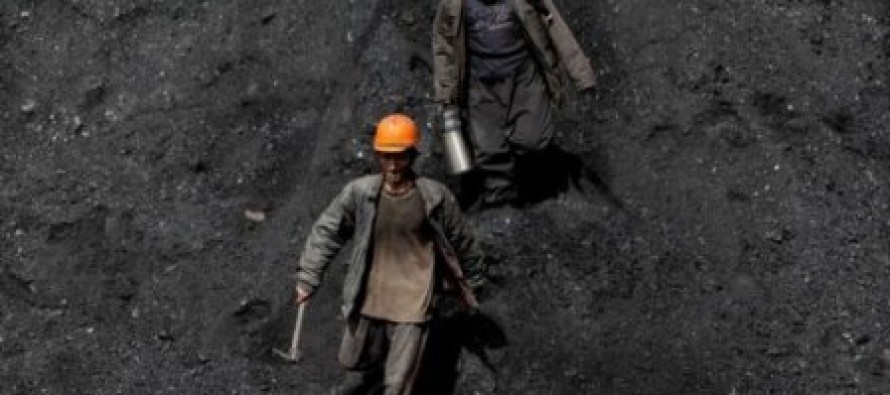 The Ministry of Justice has not sent the draft of the new Law on Mines to the Lower House of the Parliament, while it had promised to do so two weeks ago.
The strong advocates of the new Law—The Afghanistan Chamber of Commerce and Industries (ACCI), The Afghanistan Investment Support Agency (AISA), Members of Parliament and the Ministry of Mines—have regarded the new Law vital for the economic development of Afghanistan.
"Mines are national assets. We demand from the Ministry of Justice to send it as soon as possible. Mining sector has always been a big issue for our country," Tolo News quotes MP Assadullah Sharifi.
The draft of new Law on Mines contains 20 chapter and 116 articles.
While the Justice Ministry had previously said the new Law was being translated into Pashto and would be sent to the Parliament soon, the Ministry says the translation is not complete.
---
---
Related Articles
Pakistani transporters are continuing their protest against the high taxes imposed by the Afghan government on transportation of goods. The
Minister of Information Technology and Telecommunication Eng. Amirzai Sangin announced on Wednesday that the issuance of the first ever computerized
Afghanistan becomes world's third largest saffron exporting and producing country. The country produced 16 tons of saffron this solar year