Ministry of Urban Development is active after 10 years- Hasan Abdul Hai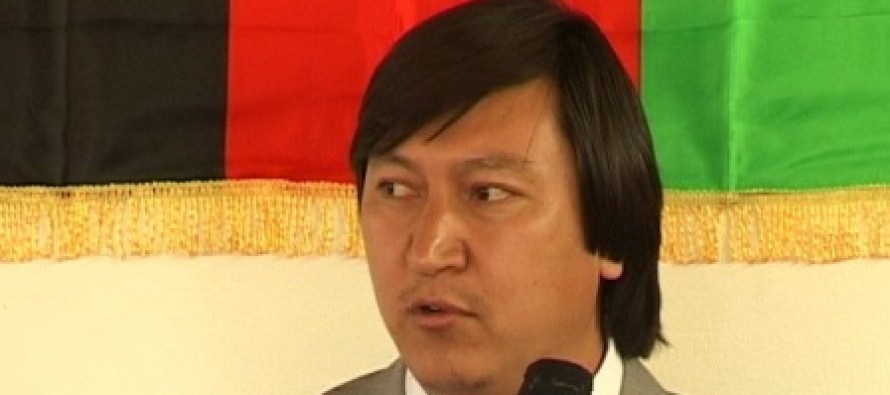 Dr. Hasan Abdul Hai said that the Ministry of Urban Development has not been able to prepare a master plan for the city of Kabul in the past decade.
Speaking at a meeting with the parliament's Financial and Budget Commission, Dr. Abdul Hai said the ministry has newly begun working and is currently at a primary stage.
A number of lawmakers had accused the Urban Development Ministry for irresponsibility and lack of performance.
Dr. Abdulhai said that the Ministry is planning to prepare a master plan for all the major cities and to ensure the plan's prompt implementation.
He emphasized that the former officials of the Ministry failed to take any important step towards establishing standard master plans for the capital city and the rest of the provinces.
He accused the municipality for its failure to perform its duties responsibly. He said that the government must work for the people's interest; however, unfortunately, the municipality did not carry out its 43 responsibilities according to the law.
He alleged that Kabul's municipal is more concerned about personal benefit than the benefit of the city.
Dr. Abdul Hai said the Urban Development Ministry is faced with many issues.
A number of pundits believe that in the absence of a practical and professional plan in various ministries, the dedicated budget has not been spent for the right purposes.
---
Related Articles
The first-ever crop diseases control laboratory has been established in Kabul. The USD 150mn worth of laboratory was inaugurated on
The Ministry of Finance today signed a grant agreement of $55 million with the World Bank. The grant is being
Officials of Customs Revenue Department have reported of a 10% decline in Herat's customs revenue this year. According to the