Mobile Money Transfer services expanding in Afghanistan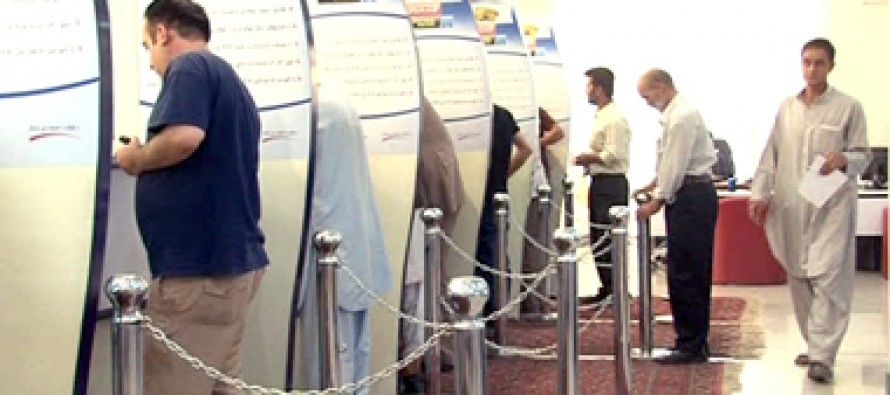 Central bank officials said that two telecommunication companies have so far received licenses for running the service, while two more companies are in the process of obtaining licenses.
 "Paying money via mobile phone offers great convenience. We are making efforts to expand such services to more people and to provide an easy money transfer system to residents of villages and remote areas," said Nourullah Delawari, the central bank chief.
According to the central bank, salaries of the government staff are already mostly paid through the mobile service, and efforts are underway to expand it throughout the country.
Bank officials have also said that it is possible for users to transfer funds without having a bank account, and the central bank has prepared draft laws to prevent the loss of funds within the service. (Tolo News)
---
---
Related Articles
Four-hundred families in the Naw Abad village of the city of Amam Khord in Sar-e-Pul province are enjoying electricity in
A number of liquid gas stores have been shut down by government authorizes for selling liquid gas at high prices.
As winter is approaching, prices of firewood have risen in the capital city. The price of 560kg unpeeled oak rose