Modern bus station to be established in Sheberghan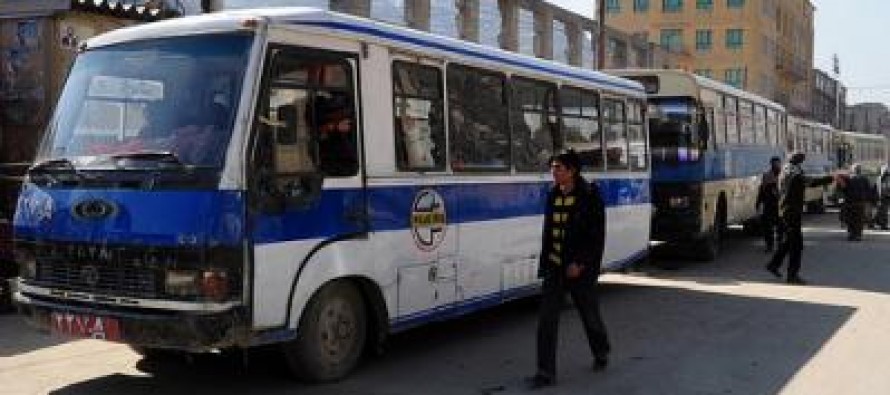 A modern bus station is to be built in Sheberghan city of Jawzjan province.
This comes amid complaints from residents about the absence of a bus station in the city.
Consisting of a canopy, 12 small shops, a restaurant, modern toilets and other facilities, the bus station, is expected to be complete in the next three months.
Municipal adviser Mohammad Daud Amin Zai said the bus station would be built at a cost of USD 230,000.
He added USD 120,000 would be contributed by the Municipality Support Program, USD 50,000 by the Municipality budget and USD 60,000 by the private sector.
"This will be the first modern bus station in the city built in accordance to international standards," said Mr. Amin Zai.
Meanwhile, Sheberghan Municipal Eng. Mohammad Hussain Saleh said the Municipality would spend the revenues from the bus station's restaurant and shops towards reconstruction projects of the city.
---
---
Related Articles
Over hundred engineers from technical departments of six provinces–Badakhshan, Baghlan, Balkh, Kunduz, Samangan and Takhar–successfully completed a six week technical
Laghman Governor inaugurated construction work on uplift projects in eastern Laghman province. The projects include construction of a dual road,
According to Afghanistan's Meteorological Department, Kabul city has been witnessing unprecedented summer heat over the past few days. Scaling a