Money laundering on the rise in Afghanistan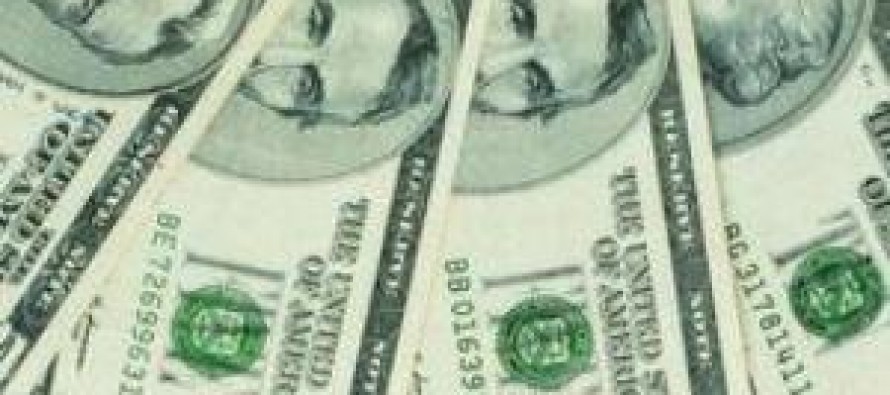 The Afghan Central Bank, Da Afghanistan Bank (DAB), have expressed concerns about the increasing money laundering activities that are posing threats to the financial system of the county.
The officials said that large amounts of money have been smuggled through Kabul International Airport. Despite the steps that have been taken to prevent laundering operations, certain groups manage to successfully smuggle large amounts of cash out of the country through loopholes in the Afghan financial system.
Meanwhile, a number of economic pundits accuse the government of failing to prevent cash smuggling.
"About USD 18bn was laundered from Afghanistan in 2011, according to the figures I have in hand," said Azrakhsh Hafizi, an economic expert.
The Central Bank has undertaken a new strategy of allowing an individual to transfer only USD 20,000 abroad at a time in an attempt to reduce illegal money transfers leaving Afghanistan.
---
---
Related Articles
The process of digging historic relics at eight sites around the world's largest copper mine in central Logar province is
The role of Afghan women in the development of Afghanistan's economy was highlighted at the Afghanistan Women Entrepreneurs' National Conference
A major aircraft maintenance workshop would be established at the Kandahar International Airport. According to Pajhwok Afghan News (PAN), the