More Afghan women driving cars in Herat city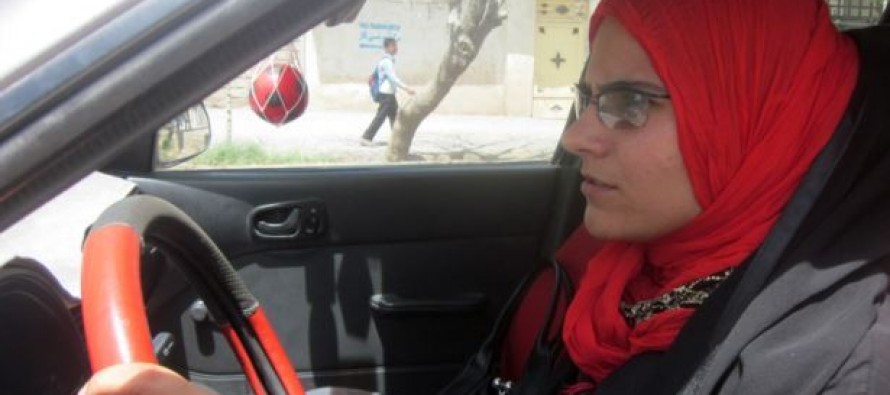 According to the Traffic Department in Herat city, the number of women turning to driving has reached its record high lately in the city.
The officials said about 1,000 women have received their licenses after passing the driving test.
Traffic Department head Aminullah Maihan Yar said the number of women driving in the city has increased significantly since the past one year; adding about 140 women obtained their driving license last year despite negative reactions from many in the society.
In response to the escalating number of women seeking driving lessons, two private driving courses are established in the city.
Adela Adil, one of the officials of the Afghan Sisters Driving School in Herat city, said more than 300 women have sought driving lessons from her driving school.
The Afghan Sisters Driving School charges 6,000 AFN per training period.
According to the female drivers in Herat, the society is becoming more supportive of allowing women to drive this year compared to previous years.
The female drivers are optimistic that this support would allow for female driving to become more institutionalized in the province.
Herat Youth Department is increasing their efforts towards institutionalizing female driving in the province.
Director of Herat's Information and Culture Arya Raofiyan said the Herat Youth Department has offered free driving lessons to many Afghan women in collaboration from the Traffic Department.
---
---
Related Articles
Three development projects of the National Solidarity Program of the Ministry of Rural Rehabilitation and Development (NSP/MRRD) were recently completed
The Balkh Chamber of Commerce and Industries held a series of poultry road shows in the past week in Mazar-e
The Independent Joint Anti-Corruption Monitoring and Evaluation Committee criticized the special tribunal's verdict handed down to the defendants of the