More Than 10,000 Tons Of Afghan Coal Exported To Pakistan Every Day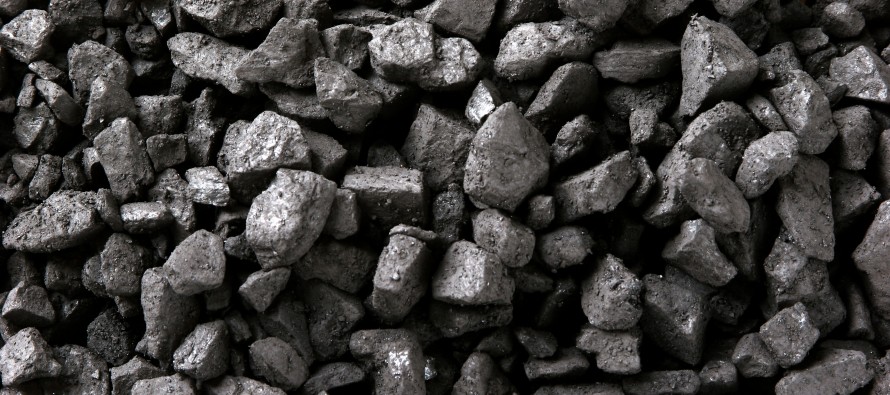 The Ministry of Mines and Petroleum has said more than ten thousand tons of Afghan coal are exported to Pakistan every day.
"Every day, around 10,000 tonnes of coal are exported," said Islmatullah Burhan, a spokesman for the Afghan Ministry of Mines and Petroleum.
Meanwhile, the Pakistani media quoted the Ministry of Finance of the country and wrote that the import of coal from Afghanistan depends on its price.
Drivers of trucks have told Tolo News that there was a shortage of trucks due to increase in coal exports to Pakistan.
Coal industries have said that the majority of coal comes from Dara-e-Soof of Samangan and Balkhab district of Sar-e-Pul province and exported to Pakistan from Kabul.
According to the information of the Ministry of Mines and Petroleum, more than 80 large and small coal mines have been discovered in Afghanistan, and currently the extraction process is ongoing in only 17 mines.
---
---
Related Articles
Officials of the Agriculture Department in Herat province have reported that grape production has declined by 30%. The severe winter
By Akmar Zaher-Despite the difficulty of introducing alien crops to Afghanistan's agricultural sector, some farmers in the eastern Nangarhar province
The World Bank in its latest report has reflected on the achievements that Afghanistan has witnessed in the areas of