MoU signed between Bank-i-Mili Afghan and Afghan Industrialists Association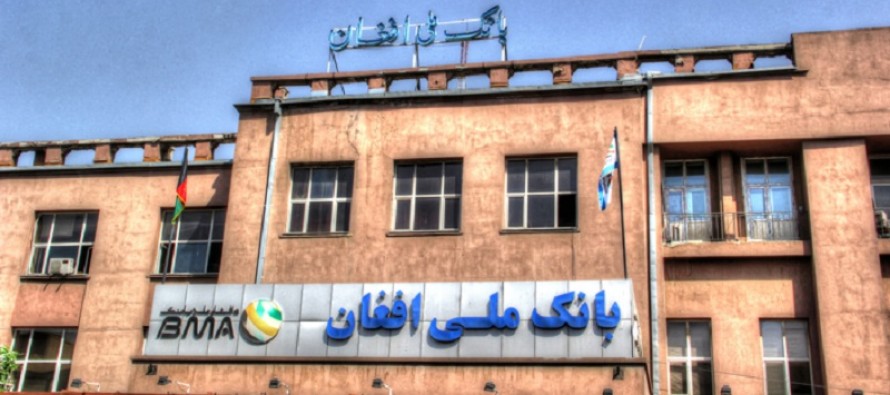 Bank-i-Milli Afghan (BMA) has agreed to grant USD 100mn in Islamic sales cialis loans and USD 100mn in ordinary loans to Afghan industrialists.
A Memorandum of Understanding (MoU) was signed between the Bank and the Head of the Afghanistan Industrialists Association, viagra through canada Abdul Karim Arif, on Sunday in Kabul.
The loan services provided by the bank are an attempt towards boosting the ailing industrial sector of Afghanistan.
As per the agreement, the industrialists will not levitra prescription drugs receive any cash. Instead, they will viagra no prescriptions propose to buy raw materials from a company, and the bank will buy the materials from the company with loans provided under the Islamic banking system.
BMA Chairman, Ahmad Khusraw Zia, said the loan receiver would have to pay for the material and its interest after three months.
The ordinary loans would be subject to 6.5% to 9.5% interest rate, he added.
Chairman Zia regarded development of the industrial sector as a necessity for Afghanistan to help the nation tackle its trade deficit and become an exporting country.
---
---
Related Articles
The European Union will provide USD 2.5mn to promote agricultural technology in Afghanistan through the Capacity Building of Institutions Assessing
A high-ranking Turkish delegation met with officials from Afghanistan's Chamber of Commerce and Industries (ACCI) in Kabul on Sunday to
Chargé d'Affaires Ambassador Hugo Llorens welcomed the establishment of a new permanent facility for the Anti-Corruption Justice Center in Kabul.