MoU signed on standardization of Afghan products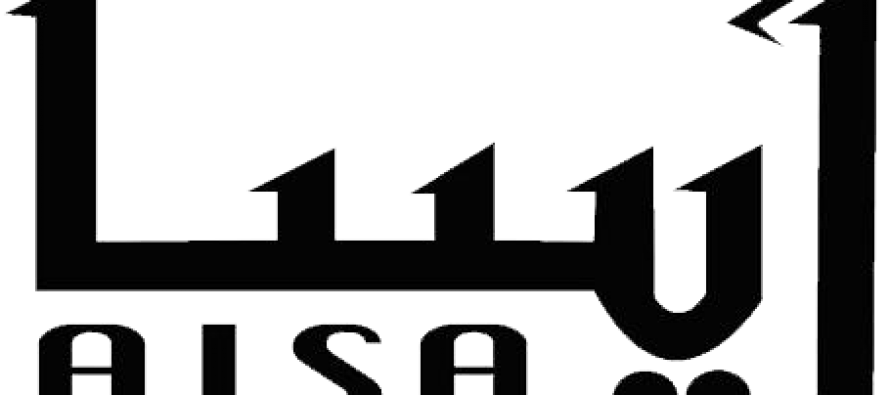 One of the major reasons why Afghan products do not win in the international market is their lack of standardization.
In an attempt to address this challenge, the Afghanistan Investment Support Agency (AISA) signed a Memorandum of Understanding (MoU) with the Afghanistan National Standards Authority (ANSA) on Saturday.
The MoU will serve to improve quality of domestically produced items in national and international markets.
Afghanistan is in dire need of increased domestic production as the nation is facing an unprecedented trade deficit.
AISA chief Mohammad Qurban Haqjo said the import of low quality good have inflicted huge losses on businessmen and consumers and efforts are underway to prevent flow of sub-standard goods into Afghan markets.
Functioning under Ministry of Commerce and Industries (MoCI), the ANSA was started in 2004 to bring standardization in Afghanistan's customs and production. The Authority has developed 471 standards inside the country till date.
---
---
Related Articles
The Afghan Ministry of Mines and Petroleum (MoMP) said on Wednesday that Afghanistan was ready to roll out its share
Women's Affair Director Anisa Imrani alleged that a number of women's welfare NGOs operating in eastern Nangarhar province are misappropriating
Cabinet ministers, parliamentarians, members of provincial council and DABS CEO attended the inaugural ceremony of the power project in Nangarhar