MoUs signed to facilitate Afghanistan's trade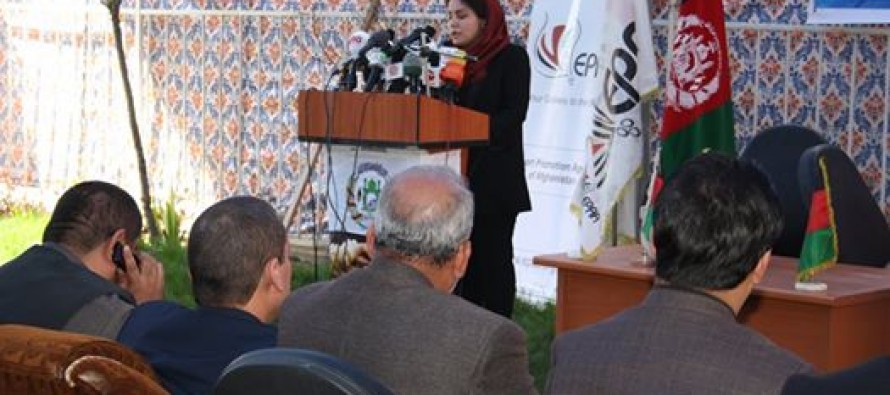 A number of Memorandum of Understandings (MoU) have been signed between the Export Promotion Agency of Afghanistan (EPAA), Afghanistan International Bank (AIB) and Afghan Rural Finance Company (ARFC) to facilitate trade and businesses in Afghanistan.
The MoUs will enhance Afghan businesses' access to finance and help them increase their product sales.
As per the agreements signed, Afghan traders can obtain up to USD 7mn in loan with a lower interest from AIB.
The key objectives of the MoUs are lower interest rate, offering a preferential collateral requirements which meet traders capabilities and contributing to the capacity building of EPAA members and professional development of EPAA employees.
---
---
Related Articles
The US dollar has been sold at an exchange rate of 55.5-60AFN in the past week. People are faced with
As promised by British Foreign Minister David Cameron during his visit to Kabul in July, the UK has funded the
The Ministry of Public Works (MoPW) announced that the tonnage scales installed on the highways to weigh freight vehicles have