MPs approve Khalilullah Sediq as governor of Central Bank of Afghanistan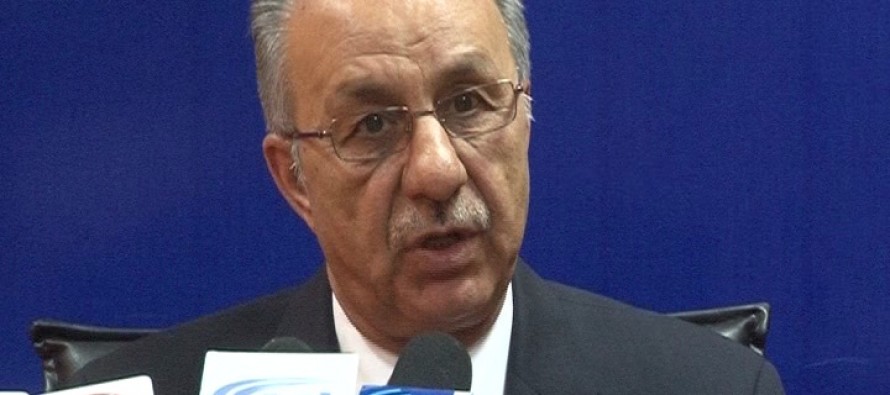 The Lower House of the Parliament (Wolesi Jirga) voted in favor of Khaliullah Sediqi as the governor of Afghanistan's Central Bank, Da Afghanistan Bank (DAB).
Sediqi has served in the banking sector for over thirty years in Afghanistan and the US. He was the former chief of Afghanistan International Bank since 2006.
He received 100 votes of confidence from 193 lawmakers and 75 votes of disapproval.
DAB is responsible for fostering price stability and sound financial system conducive to macro-economic stability and broad-based economic growth. The institution is responsible to execute the following tasks:
Formulate, adopt and execute the monetary policy of Afghanistan.
Formulate, adopt and implement currency policy and Afghanistan currency arrangements.
Hold and manage the official foreign exchange reserves of Afghanistan.
Print, mint and issue Afghani banknotes and coins.
Act as banker and adviser to, and as fiscal agent of the State.
License, regulate and supervise banks, foreign exchange dealers, money service providers, payment system operators, securities service providers, and securities transfer system operators.
Establish, maintain and promote sound and efficient systems for payments, for transfers of securities issued by the State or DAB, and for the clearing and settlement of payment transactions and transactions in such securities.
---
---
Related Articles
The National Solidarity Program executed seven welfare projects in the Aybak city of Samangan Province. According to the director of
Afghanistan has recently urged World Bank to halt funding of the Dasu Dam Hydropower Project in Khyber-Pakhtunkhwa (KP) province, objecting
The Afghanistan Investment Support Agency (AISA) reported on Sunday that investment in the country during the first two quarters of