MUDA's second 100-day plan focuses on housing plans for the provinces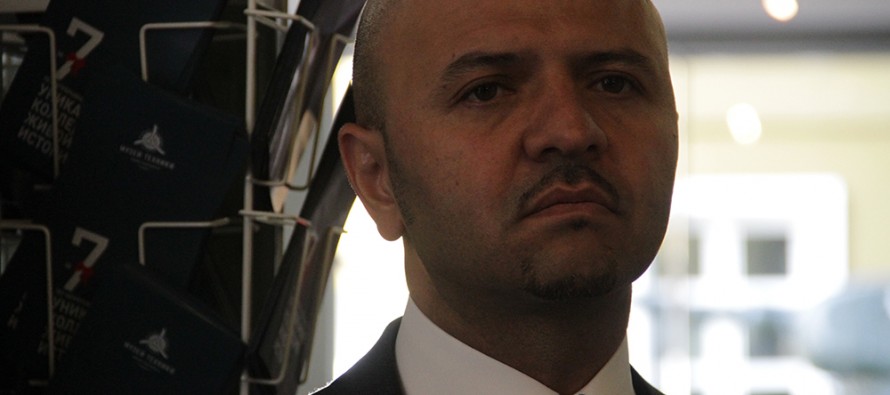 Urban Development Affairs and Housing Minister Sayed Mansoor Sadat Naderi presented his second 100-day Action Plan to public in a press conference on Thursday.
In his 100-day plan, Minister Naderi had focused on the urban development affairs and housing in capital Kabul which included work on 'affordable housing' and housing system, completion of the first phase of Khwaja Rawash residential project, completion of Khushhal Khan project, organizing the unplanned settlements and review of the ministry's revenue sources.
Addressing the press conference, Minister Naderi said his second 100-day plan focuses on accurate assessment of urban development and housing plans for Kapisa, Samangan, Logar, Ghazni, Farah and Khost provinces.
He added that his next 100-Day Action Plan included keeping up the activities of the last plan with the addition of finalizing the 5-year strategic program of the ministry, administrative reform and fighting corruption.
Kabul city is going to see a number of major housing projects such as the construction of 10,000 apartments by the Chinese government and the new township called 'Smart City Township". Furthermore, An agreement between Afghanistan's House Construction Sector and a Russian industry has been signed based on which Russia will deliver USD 25mn worth of construction equipment which will enable the construction company to build up to 1,000 apartments annually.
---
---
Related Articles
A new power billing system has been introduced in Helmand province to help with timely payments of bills in the
Afghanistan signed a cooperation agreement on trade with Washington, one of the key members of the World Trade Organization (WTO).
The Australian government with collaboration from the United States Agency for International Development has pledged airlifting the almond produced in