Multi-story flats to be built in Kabul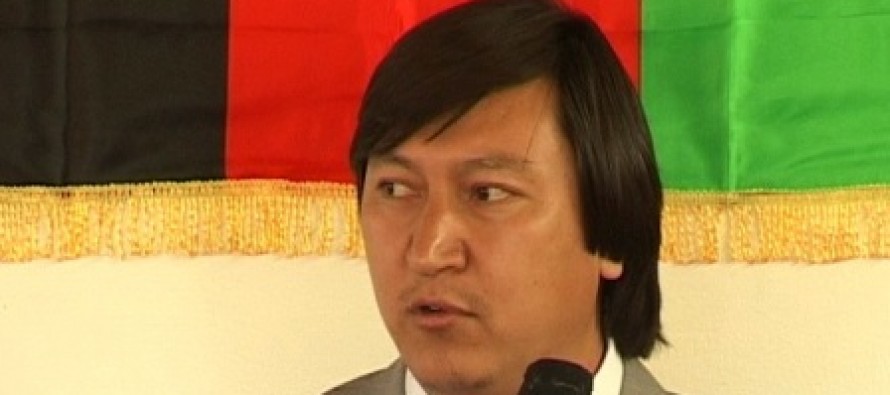 Two Turkish construction companies are awarded the levitra show pill contract for building several 15-story buildings in Khwaja Rawash area of central Kabul.
Costing USD 80mn, the project will be jointly funded by the Turkish firms and the Urban Development Ministry.
Urban Development Minister Hassan Abdulhai said the flats for 1000 families would be find no rx viagra completed in 12 months.
According to the Minister, buyers will have to pay 20% of a flat's price up front and the remaining in 12 months.
The buildings are designed samples of cialis according to the tunnel-form construction design that is common in Turkey.
This type of rapidly constructed, multi-unit residential form has been used in Turkey since the late 1970s and early 1980s. It has demonstrated superior earthquake resistance and has also been increasingly utilized as permanent housing in post-earthquake reconstruction programs.
---
---
Related Articles
Minister of Transport and Aviation Daud Ali Najfi strictly objected the transportation system in Afghanistan for its non-standard roads. "The
Over 1,000 students, introduced by private and government sectors, will receive training in information technology skills (IT)  by the Afghan
As many as 15 Afghan doctors of eastern Nangarhar's National Kidney Hospital have been sent to Pakistan for training. The