Mumbai to Host 2nd Round of Kabul-Delhi Trade & Investment Summit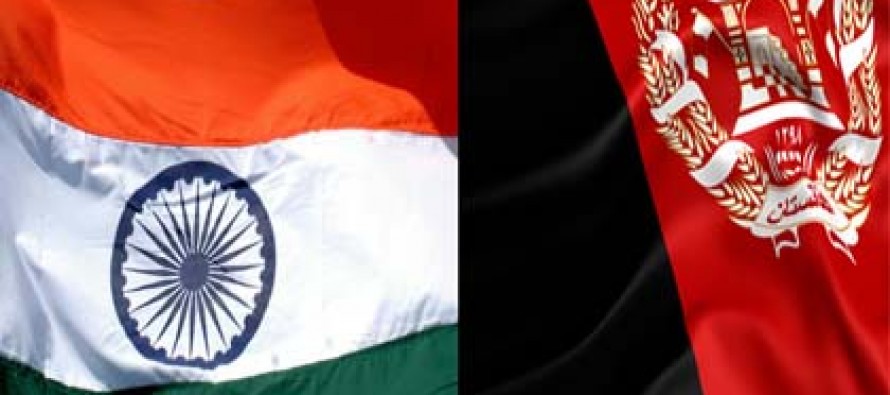 The second round of Kabul-Delhi Trade and Investment Summit is going to be held in Mumbai, India in the next two weeks.
 As many as 1000 domestic and international companies are invited to attend the summit, according to the Afghan Foreign Ministry officials.
The summit will bring investors together to learn about investment opportunities in various sectors in Afghanistan, mainly the mining, energy, telecommunications and agriculture sectors.
Khanjan Alokozay, the deputy head of the Afghan Chamber of Commerce and Industry (ACCI), said the topic of Kabul-Mumbai air corridor and the Chabahar port will also discussed at the summit.
The first round of this summit was held in New Delhi last year where Afghanistan's products were sold at a value of USD 10mn on the sidelines of the meeting.
---
Related Articles
Chinese Premier Li Keqiang vowed support for Afghanistan's reconciliation process and safeguarding the war-torn nation's independence, sovereignty, security and territorial
Afghanistan's economic growth is projected to increase slightly to 2.6 percent in 2017 from 2.2 percent in 2016 as the
A new NGO, the Afghan Education for Excellence Organization (AEFEO), will work to improve the quality of three schools funded