Municipality spends USD 2.5 million annually on waste disposal in Kandahar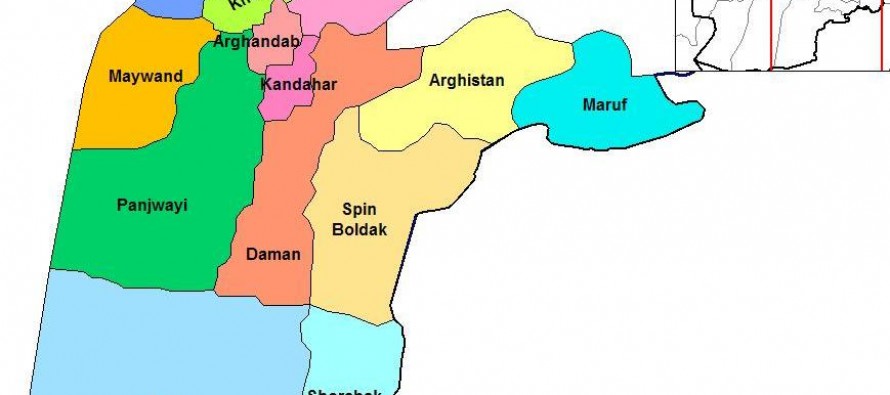 Municipality in Kandahar spends USD 2.5mn yearly on removing garbage piles from the city, while the revenue generates from cleanliness tax only hovers between USD 1 million and 1.2 million.
According to the Pajhwok Afghan News (PAN), the Municipality uses 43 trucks daily to send out 625 square meters of garbage from Kandahar City and has increased the number of facilities to increase the efficiency of its city cleaning department.
The available 750 number of trash containers does not suffice, as the city's population has reached 1.5 million individuals.
City's Mayor Mohammad Omar Omar said 250 more containers are needed to be placed in some parts of the city.
He called on the residents to not leave wastes behind construction firms.
"It is unfortunate that Kandahar City residents throw soil, broken bricks, stones and other materials left over from construction works into waste containers. Such materials make 40% of the waste," PAN quotes Omar.
The mayor said the municipality would team up with the private sector to recycle waste by generating electricity and other industrial products to help municipality reimburse its cleanliness expense.
---
---
Related Articles
Source: Wall Street Journal By Maria Abi-Habib, Yaroslav Trofimov and Ziaulhaq Sultani BAMIYAN, Afghanistan—Foreign investment in Afghanistan's mining sector was
Members of the Civil Society Budget Advocacy Group (CSBAG)protested against the national budget for the fiscal year 1396 and called
The Indian cabinet, chaired by the Prime Minister Shri Narendra Modi, gave its ex-post facto approval for completing of the