Naghlu dam project hampered due to insecurity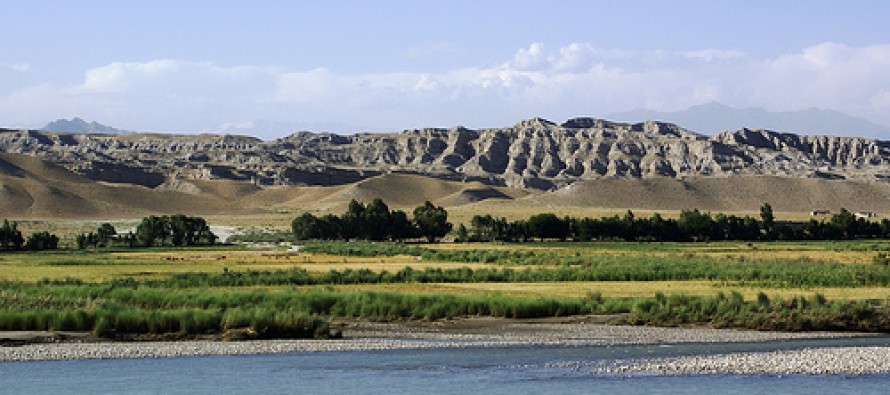 Nangarhar Water and Energy Director Mohibullah Momand repeatedly urges the government to provide security to the Sarobi district of Kabul that is posing constant threat to power supply from Naghlu dam to eastern Nangarhar province.
The project was due to be completed five months ago, but due to insecurity the project has been delayed.
"I have been complaining through the media about the poor security situation in the region, but no action has been taken so far. Workers are unable to complete their work," said Mr. Momand.
One power pylong was blown up in Sarobi on Sunday, added Mr. Momand.
According to Mr. Momand, the dam could potentially supply 16 MW of power to Nangarhar, paving the ground for building industrial parks, factories and business centers in the province.
He added the project is void of any technical hitches and security remains to be the only hindrance.
Meanwhile, administrative Head of Sarobi Hazrat Mohammad Haqbin rejected Mr. Momand's claim about insecurity and said it is used to hide the technical problems associated to the project.
Mohmand denied the allegation that some groups and generator owners hampered the power extension plan.
"No one can damage the core national interest for a small commercial benefit."
---
---
Related Articles
By- Ahmadshah Ghanizada- Deliberations of the First Asia Cooperation Dialogue Summit began in the State of Kuwait today under the
Sustained and effective efforts in fighting corruption in Afghanistan remain critical for the country's future, finds a new United Nations
The Afghan-Pak Joint Economic Commission (JEC) meeting is postponed and will be held in the last quarter of the year