Nangahar governor collecting illegal fines from local traders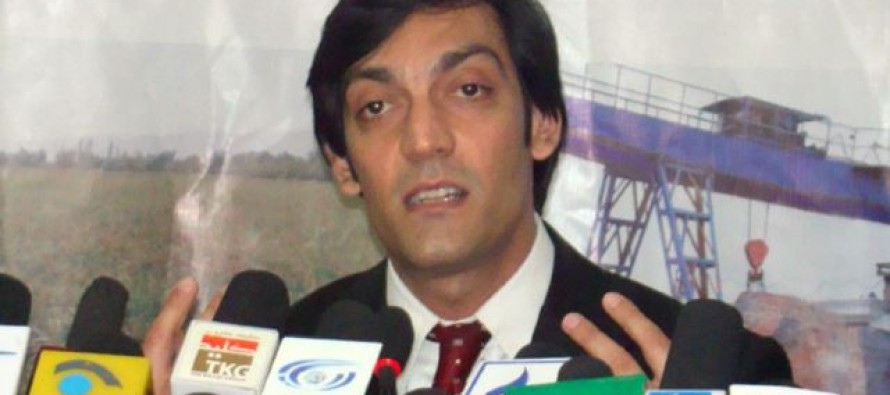 Officials of the Afghan Chamber of Commerce and Industries (ACCI) accuse authorities in Nangarhar province for collecting illegal money from traders.
Head of the ACCI, Mohammad Qurban Haqjo, said the money that Nangarhar authorities obtain from traders for the "reconstruction" of the city is illegal.
Mr. Haqjo said about 15,000AFN have been collected so far.
"Nangarhar authorities are forcing Afghan traders to pay them money for 'reconstruction' purposes. The traders are obligated to sign a document, which is unofficial. I am confident that traders are not paying voluntarily but have rather fallen under the obligation, given the problems they face in the province."
These accusations come as a major portion of Afghan goods enter Kabul through Nangarhar.
The extra money collected from the traders by Nangarhar officials cause the traders to hike up prices of their goods in Kabul.
According to an Afghan trader, such extortion of money from traders happen in other provinces as well.
ACCI is hoping to tackle this issue as soon as possible.
The Ministry of Council recently banned municipalities extorting money from traders on highway routes, yet the law is not fully implemented in some provinces.
---
---
Related Articles
Kabul residents have complained about the prices of commodities rising two-fold as Eid days are approaching. "Two days are left
Afghan Ministry of Economy, Ministry of Energy and Water and Ministry of Rural Rehabilitation and Development of Government of Islamic
Afghan, German, Japanese and French specialists met in German city of Munich to discuss whether two ancient statues of Buddha